The trouble with being scared of the dentist is that you don't go to the dentist. If you suffer from dental phobia in Sutton, you are not alone. It is estimated that about 13% of people worldwide have a proper phobia of going to the dentist. This isn't just being a bit nervous about what might happen at the dentist, but having full blown extreme anxiety, with sweats and trembling.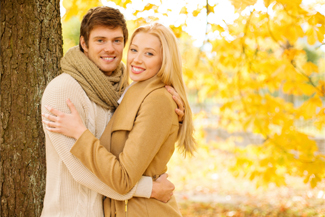 Dental phobia is so bad for some sufferers that they just can't face going to the dentist. Even if they make it as far as getting an appointment, they probably won't turn up for it. And repeatedly being unable to actually get yourself across the threshold of the practice, can lead to a terrible shame about yourself building up. Along with that shame goes the increased likelihood of decay and gum disease. Cavities don't get seen to, and they get worse. Untreated gum disease can lead to bad breath, and wobbly teeth. The conditions inside your mouth can deteriorate to the point that you can't face showing it to the dentist for fear of what they might say. When you do finally come along, maybe because the pain you've been suffering for months has finally become unbearable, you have teeth extracted that could have just had a tiny filling a few months back. You have to go for intense gum treatment when, last year, a scale and polish with the hygienist would be sorted you out. Now you need replacement teeth and months of 0% finance to cover the costs of treatment.
If you suffer from dental phobia, don't let this happen to you. Come to us at Benhill Dental Practice, where we know all about dental phobia and can treat you in a compassionate, non-judgemental manner. We won't just stick you in the chair and let you get on with it, we will want to know all about what makes you scared and what we can do to make you less frightened, whether it be frequent breaks with signals agreed beforehand, and/or sedation. We will find a way to make treatment easier for you.