Many people have managed their nicotine and smoke addiction by moving from now super-expensive tobacco to cheaper vaping syrups. But at the end of October budget, the chancellor, Phillip Hammond, decided to tax vaping as well.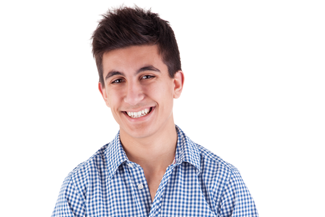 Maybe that's a good thing. Vaping was once thought to be pretty harmless, but research shows that it causes a nasty condition called popcorn lung. Also vape syrups are full of sugar, just as most tobaccos are. Sugar is now not classed as just empty calories, but the driver behind the nation's diabetes crisis. So, even if you are super careful about not eating sugar, if you smoke or vape, you are still getting a pretty substantial sugar hit every time you indulge.
Smoking is really bad for your teeth and mouth, and vaping, with all that sugar, isn't exactly great either. If you want to hang onto your teeth, and avoid gum disease and other nasties such as oral cancer, then maybe now is the time to stop the whole nicotine merry-go-round and get some help with smoking cessation from us at Benhill Dental Practice in Sutton.
If you'd like to know more about what smoking does to your mouth, we'd be more than happy to tell you. We can also support you with giving up smoking.
Smoking and mouth cancer
Let's be clear, smoking is the main cause of mouth cancer. And if you drink alcohol when you smoke, you are even more likely to get mouth cancer. Mouth cancer is caused by changes in the cells in the mouth, which then start grow out of control. Carcinogens get into the cells when you smoke, and get in even more easily when they have been dissolved into alcohol if you are smoking and drinking.
You are likely to develop mouth cancer in your 50s and 60s and early 70s. Tumours can grow on any soft tissue in your mouth, and also in your head and neck. Mouth cancer screenings can check for tumours in just a few minutes. Treated early, mouth cancer is easily dealt with, either with surgery or other therapies.