Welcoming new patients at our practice
Benhill Dental Practice has been established for over 80 years, we welcome new patients of all ages. We offer NHS and Private dental treatments, along with a variety of payment options to suit your dental and financial needs. Please see below for registration options and our easy read comparison table to see how they differ.
If you require further information on how to register or advice as to which registration option would best suit your needs, please call our new patient registration number on 020 38274522 where a member of our team would be more than happy to help you.
Many of our patients come to us through personal recommendation of a family member or friend. If you have been recommended a particular dentist or have any preference, we will do our best to book your first appointment with them. You may wish to check out our Benhill Team page.
Registration options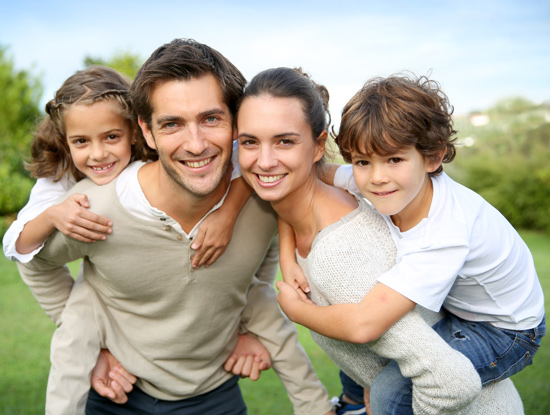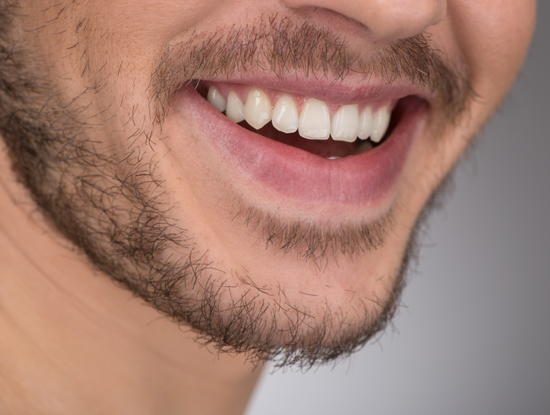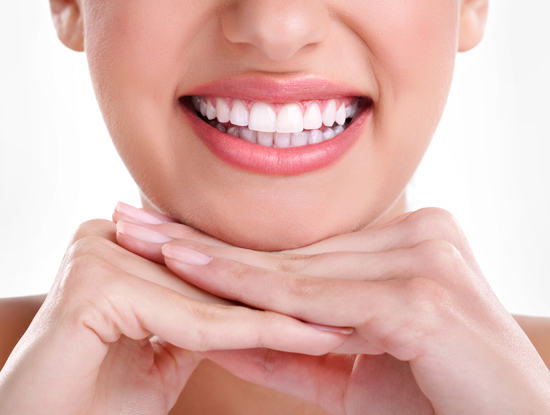 Spread your costs over a monthly direct debit from as little as £11.80*
Registering as a new NHS Patient
We understand that not all patients are able to afford access to private dental care which is why, in addition to our NHS treatments, we have created sensibly priced Practice Plan and Private Finance options to help you spread the costs of your treatment. Please see below for further information or call our reception on 020 38274522
Registering as a Private Patient
Patients wishing to register privately will pay a fee per item. This means you only pay for the service you receive. You will have access to many additional benefits such as:
flexible appointment times – after work and weekends
priority booking
0% finance options for treatment plans over £600.
For further information on our fees and finance options please click here or call 020 38274522
Registering as a Practice Plan Patient
Our Private Practice Plans are recommended for new and existing patients (adults and children) who wish to receive private dental care at affordable prices.
As a Private Practice Plan patient you can spread the cost of your routine dental treatment for you and your family by monthly direct debit payments from as little as £11.80 a month*
Our plans include private check-ups and hygiene appointments along with the following benefits:
15% discount on private treatments (excluding Invisalign and whitening)
World-wide emergency dental cover of up to £500 per incident and £1000 per year
Hospital cash benefit
£1000 pay out if diagnosed with oral cancer
Permanent facial disfigurement benefit
For further information on our children and adult practice plans Click here or call 020 38274522
Option
Taking on New Patients
Payment Type
Price Overview
Flexible Payments
Flexible Appointments
Methods of Registering and Booking
Further Information
NHS
Pay as you go per course of treatment
or
Government exemption e.g. Universal credit, Maternity
Banding
Band 1 -
Band 2 -
Band 3 -
Band 4 -

Monday to Friday
8.30am - 5pm

02038274522

Click here
Private
Pay as you go fee per item
From £30*

Click here for a
breakdown of
our Private Fees

0% finance available on
treatments over £600 so you can spread the cost

Weekday evening
(5-7pm)

Saturday

Priority booking

02038274522

Online Booking Portal

New Patient Enquiry Form

Click here
Practice Plan
World-wide emergency cover included
Monthly Direct debit
Children's plans
From £11.80 a month*

Adult plans (includes check-up and hygiene appointments)
From £16.05*

Click here for a breakdown of our plan fees

Monthly payments so you can spread the cost

Weekday evening
(5-7pm)

Saturday

Priority booking

02038274522

Online Booking Portal



New Patient Enquiry Form


Click here
What to expect at your first appointment
At your first appointment, your dentist will check your medical history and will be happy to talk through any concerns or questions you may have before your examination. They will then carry out a thorough assessment of your teeth, gums and surrounding structures, checking for any signs of decay, gum disease, and any other dental or oral health problems such as oral cancer. Your dentist will take any x-rays and photographs as necessary to help with diagnosis.
At the end of your first consultation, your dentist will present you with a preliminary idea of treatment, including options available to you and the costs (both the NHS and Private). You then have time to decide which treatment you wish to go for. When you are ready to book, our receptionists will do their best to arrange the next available appointment to start your treatment.
For larger courses of treatment we will take a deposit before we start treatment.