Watch Liv's Invisalign, whitening and composite bonding journey with us
Invisalign - Clear braces for Adults wishing to have straighter teeth. InvisalignGo focuses on moving your front teeth, those seen when you smile.
Treatment with Dr Alexandra Fivey (InvisalignGo Provider) or Dr Salam Aziz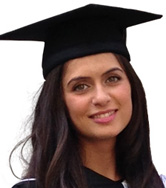 Dr Alexandra Fivey
BDS, BSc (Hons)
Principal Dentist
GDC No. 265433
Interests:
General dentistry
Invisalign Go (Clear braces)
Teeth whitening
Composite bonding
Mini Smile makeovers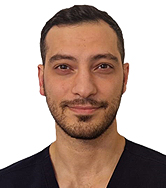 Dr Salam Aziz
BDS, BSc Hons,
Associate Dentist
GDC No. 259317
Interests:
Invisalign and fixed braces
Aesthetic and restorative dentistry
Prices start from £2800
Includes:
Invisalign Consultation *
All Invisalign aligners
Free whitening worth £375 at the end of treatment
Free Essix retainers worth £360 at the end of treatment
*Note: Patients wishing to have Invisalign must have had a general dental check up within the last 6 months.
*Note: £30 Invisalign Consultation
What is Invisalign?
Invisalign is a method of orthodontic treatment that uses a series of clear, removable aligners as an alternative to traditional 'fixed' metal braces.
Invisalign allows you to straighten your teeth without being seen wearing braces. The clear, removable aligners gradually move your teeth to the desired position.
The Invisalign system is metal-free as it does not use any metal wires, brackets or bands to reposition your teeth.
In addition, each aligner is completely bespoke and is custom-made to fit your teeth. This ensures a very precise and comfortable fit.
Crossbite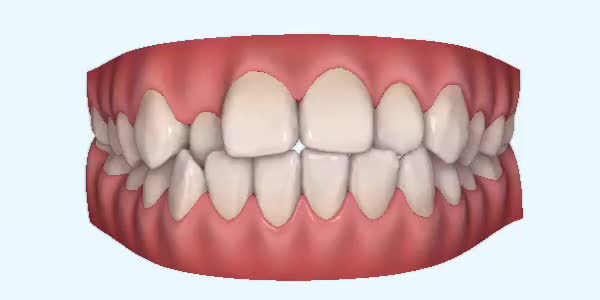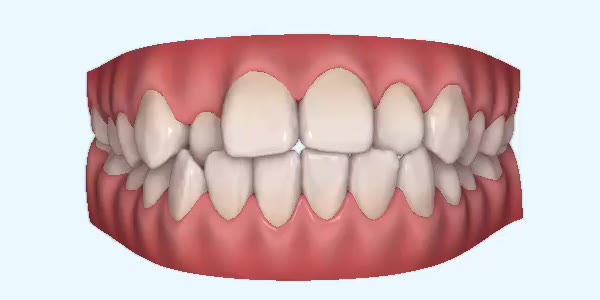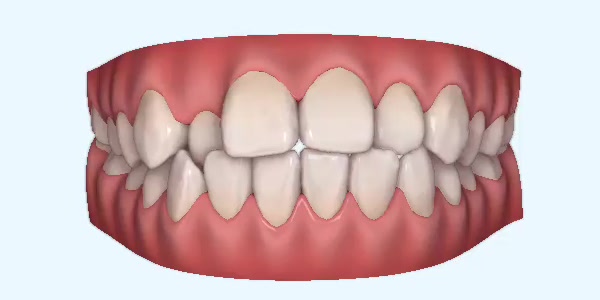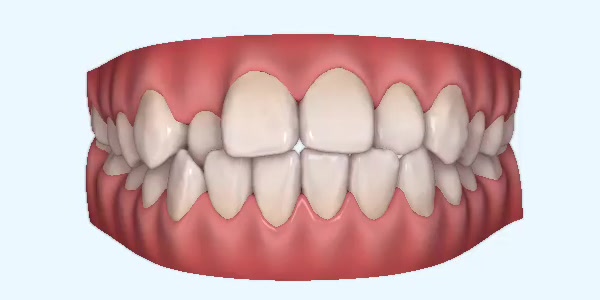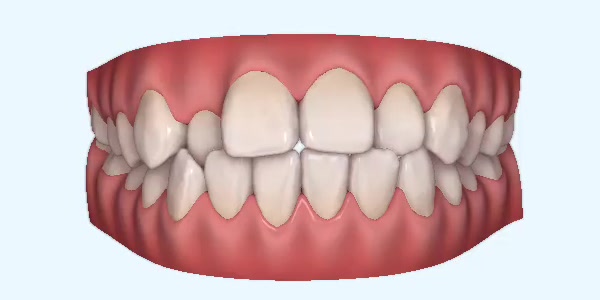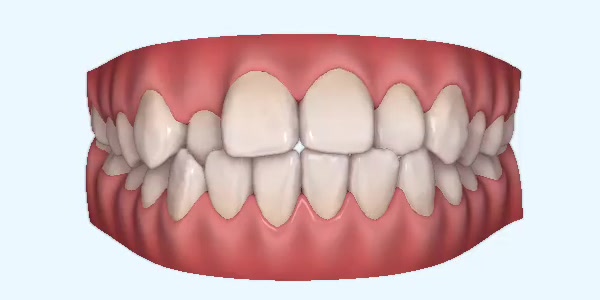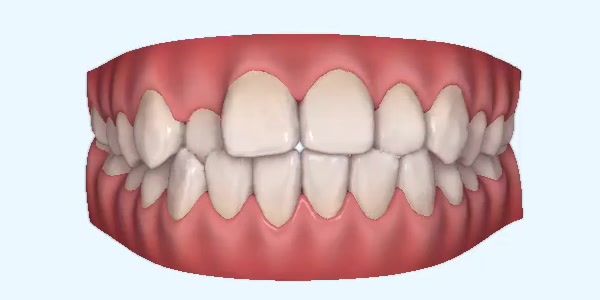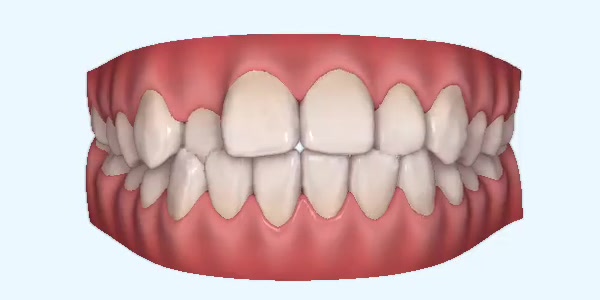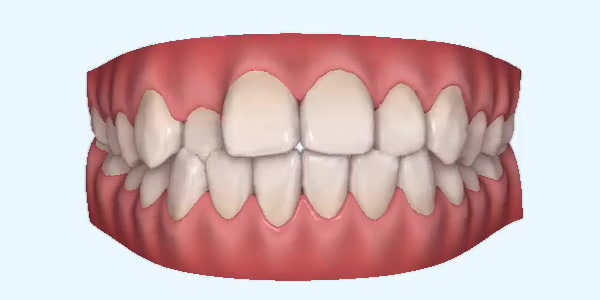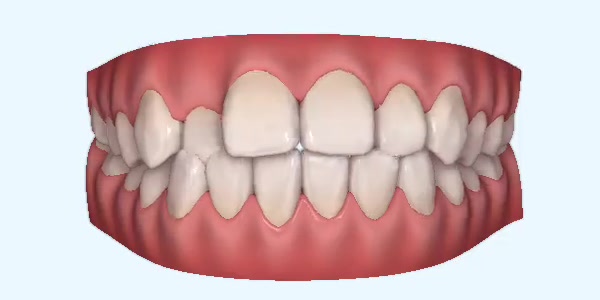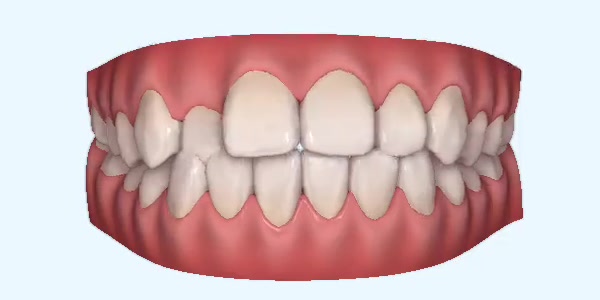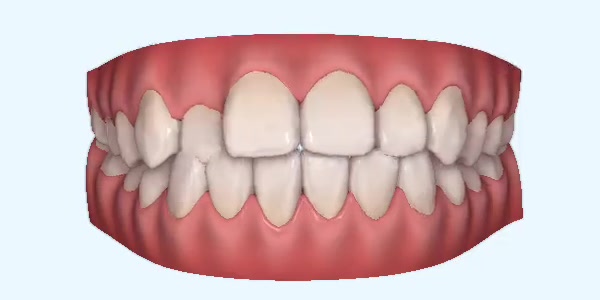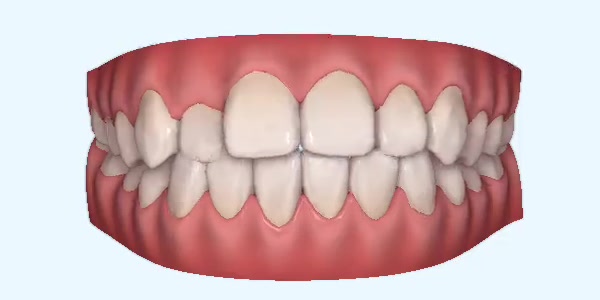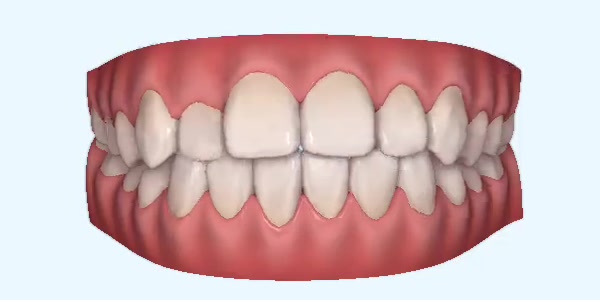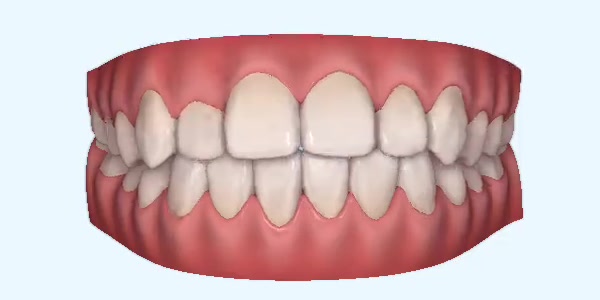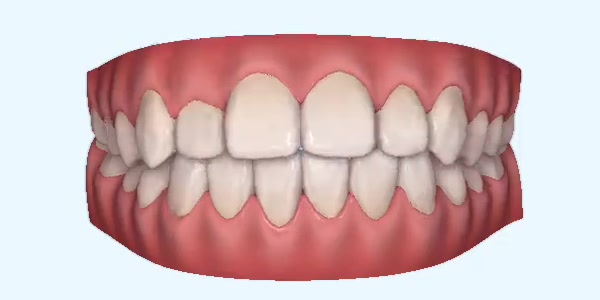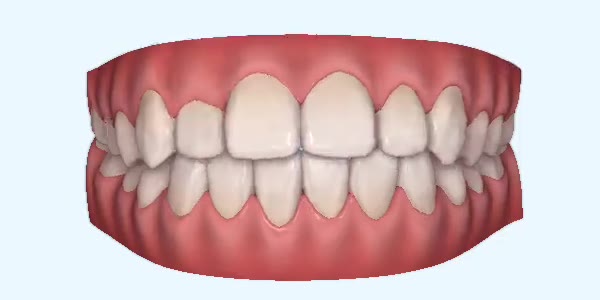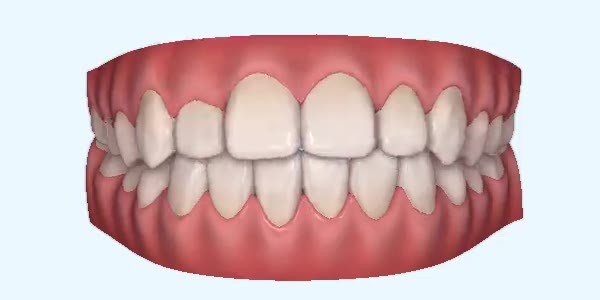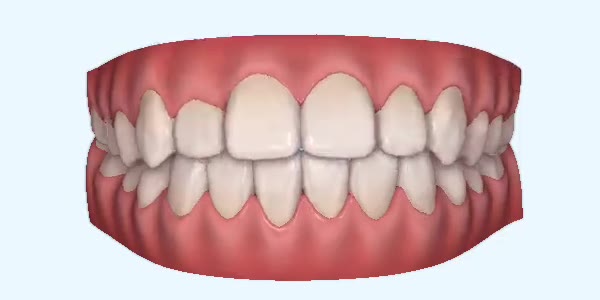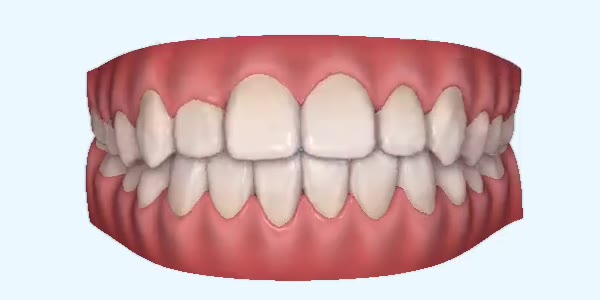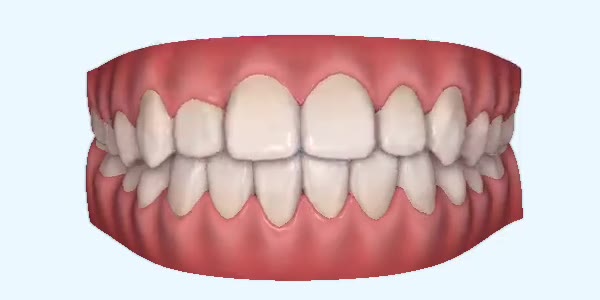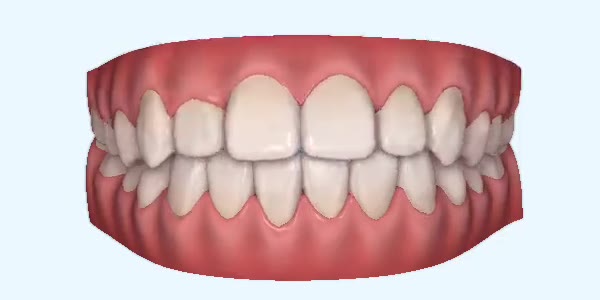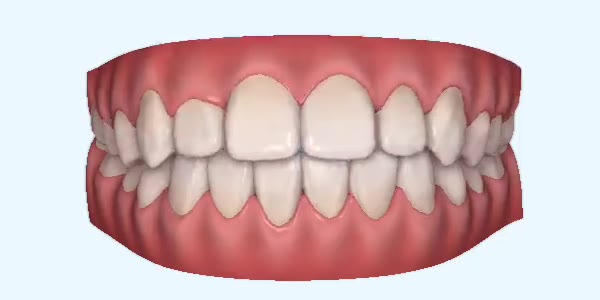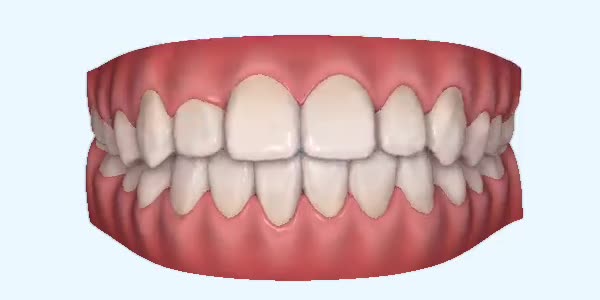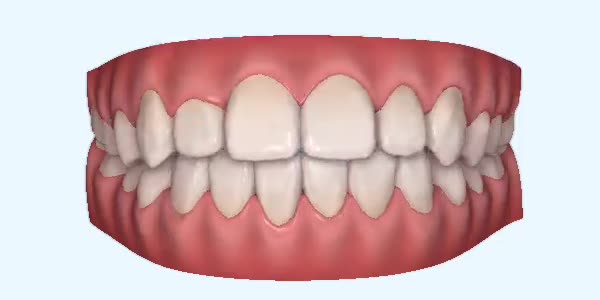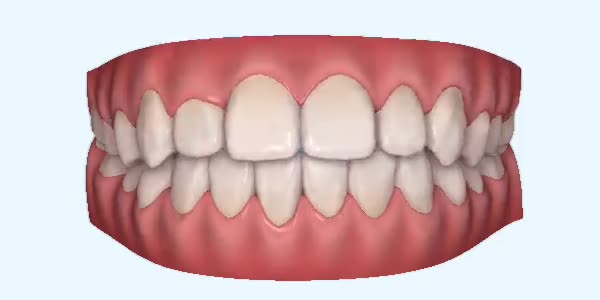 Week 1
Crowding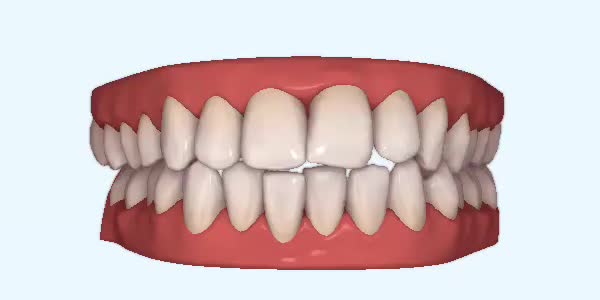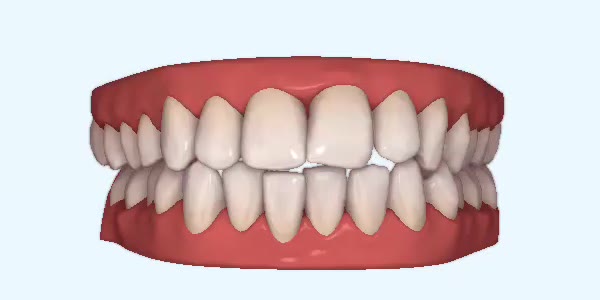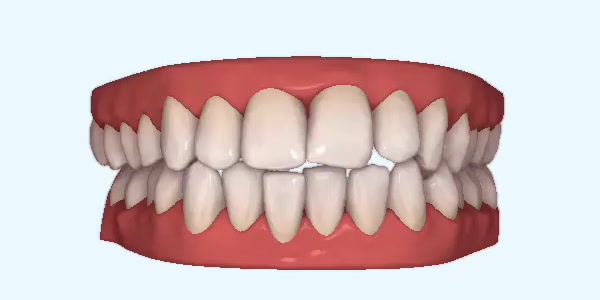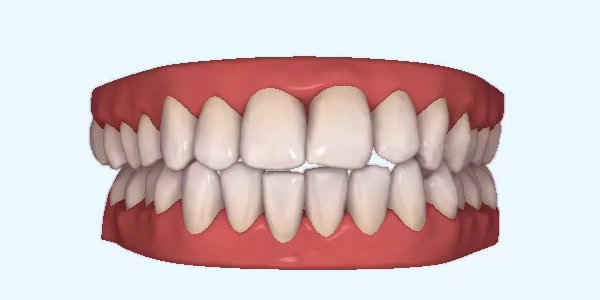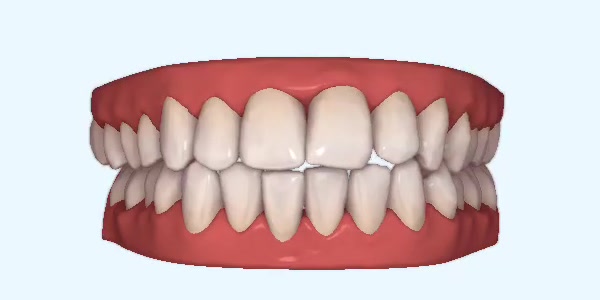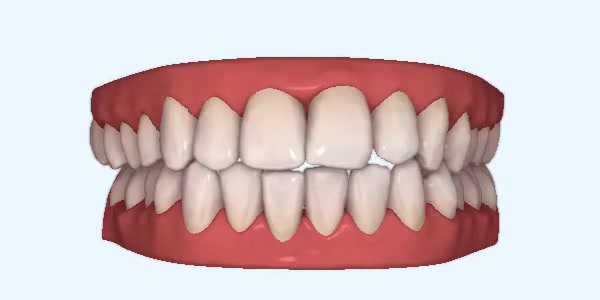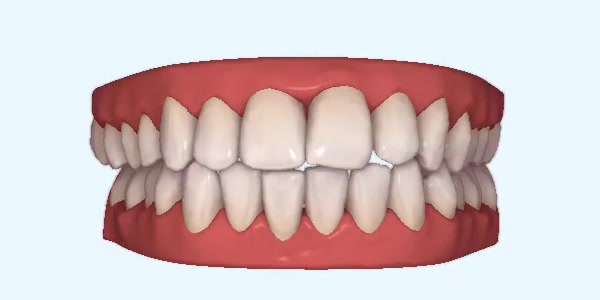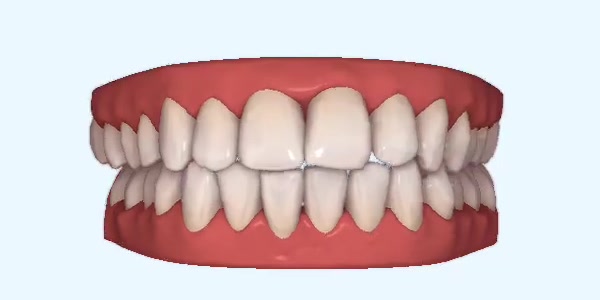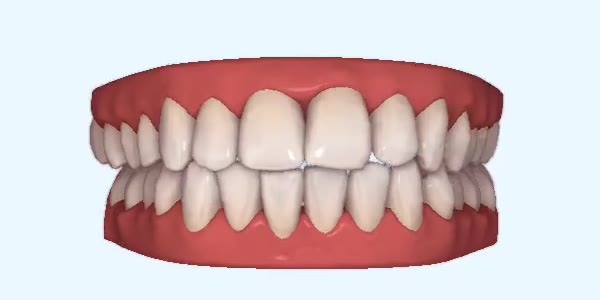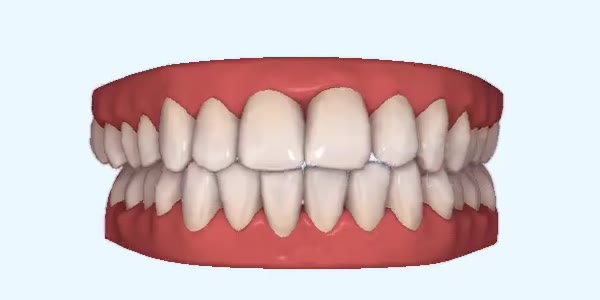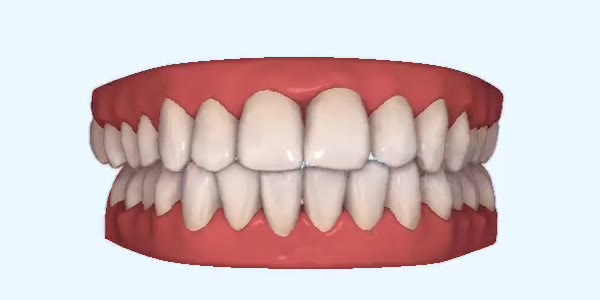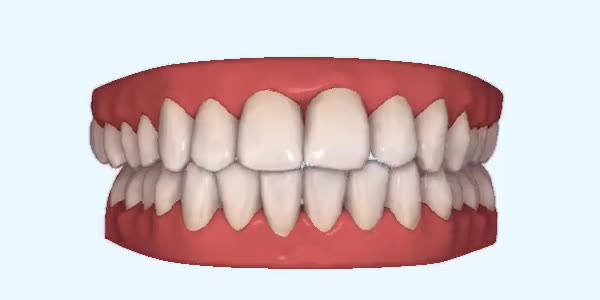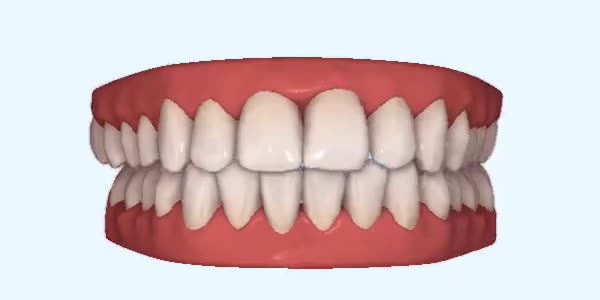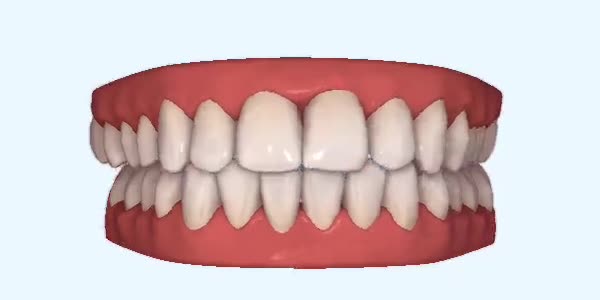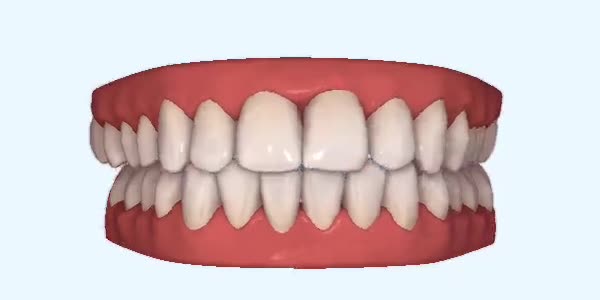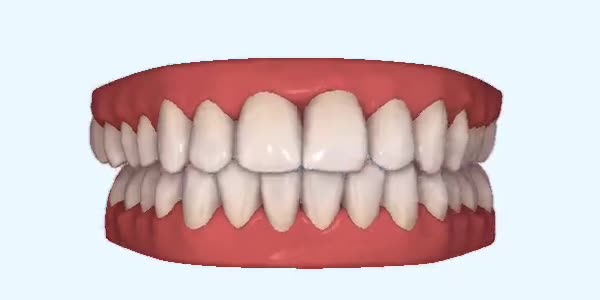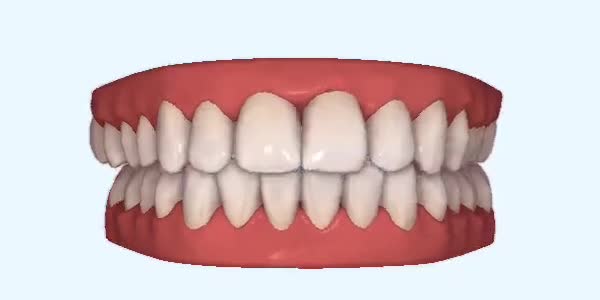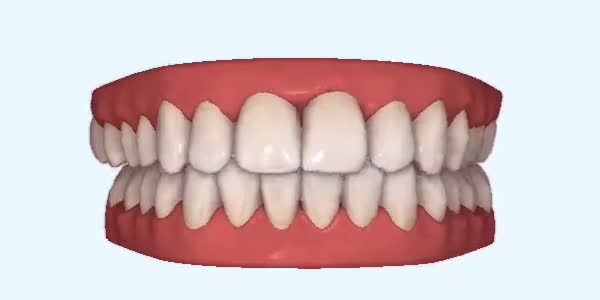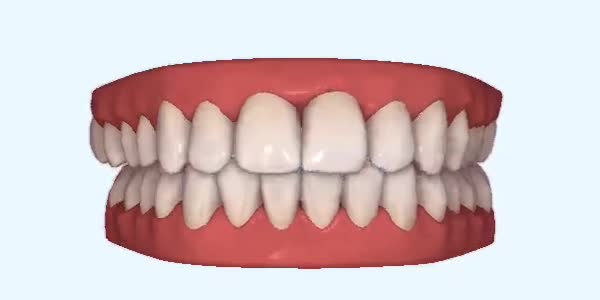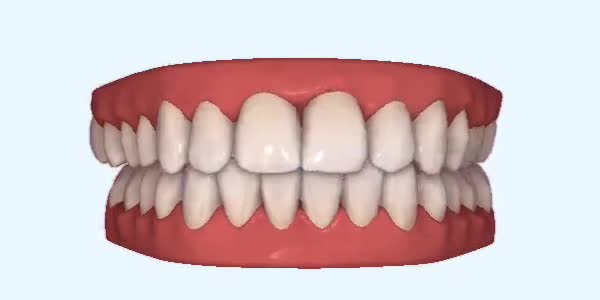 Week 1
Deep bite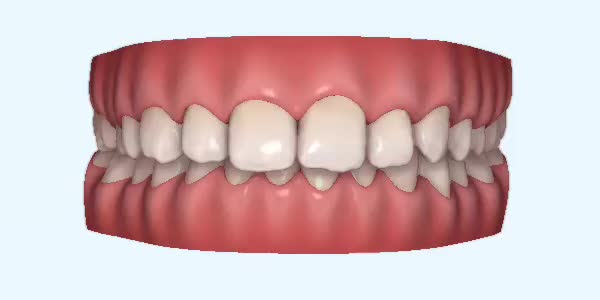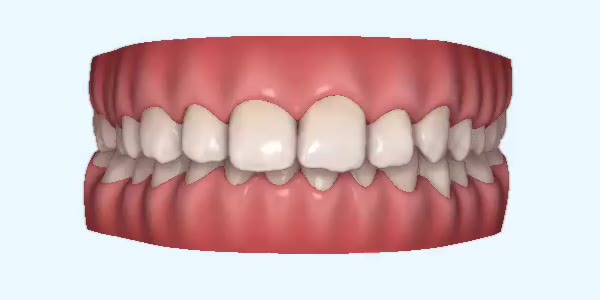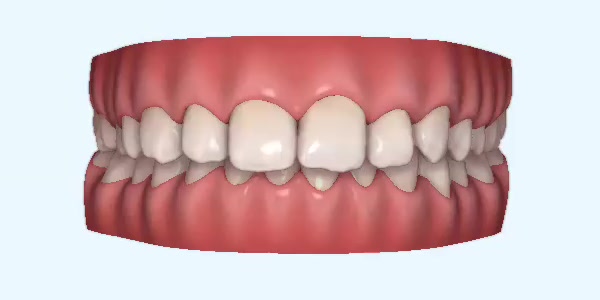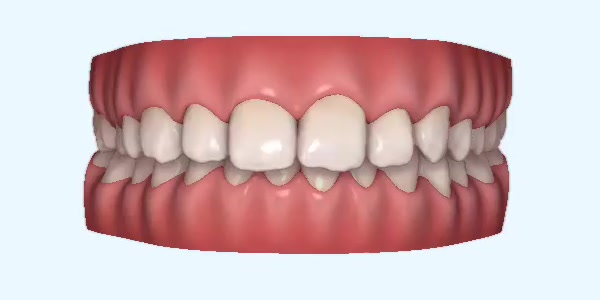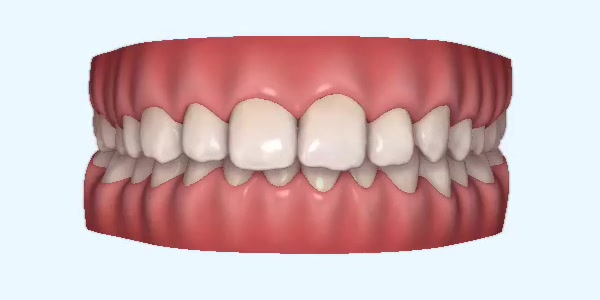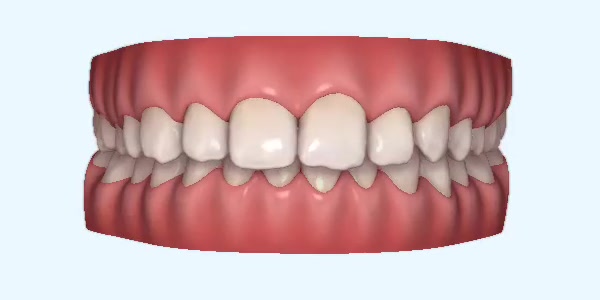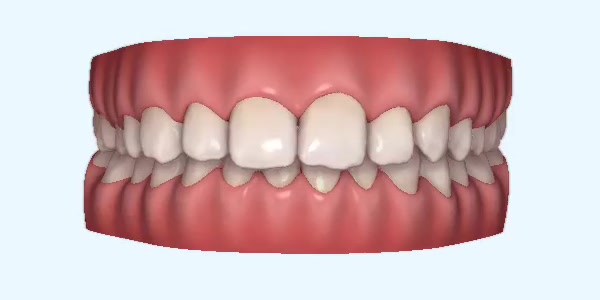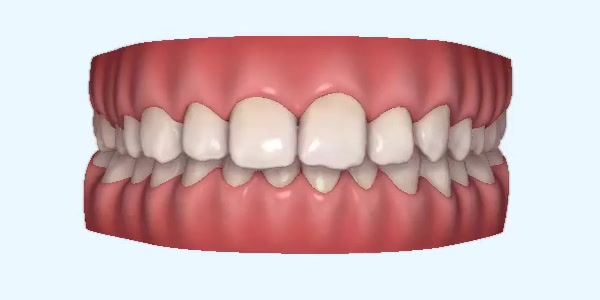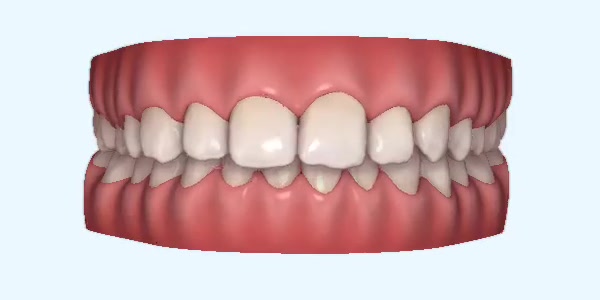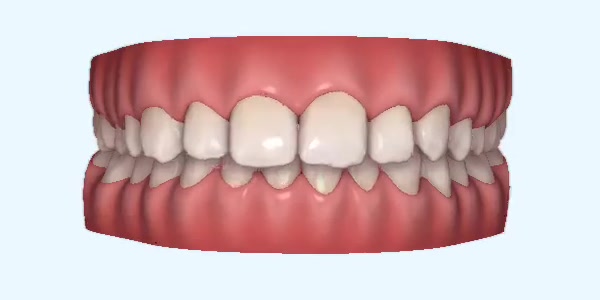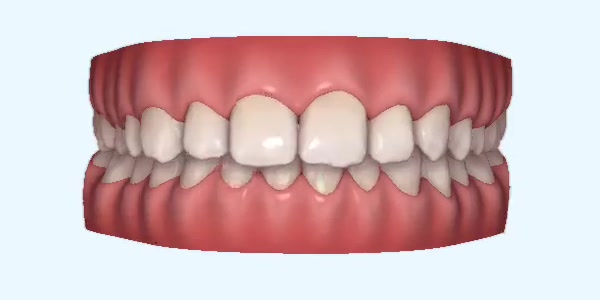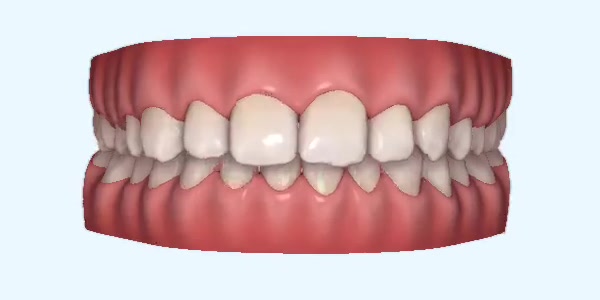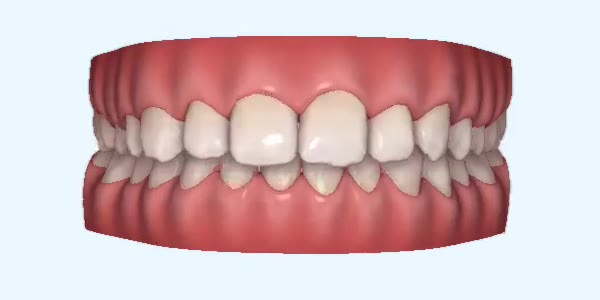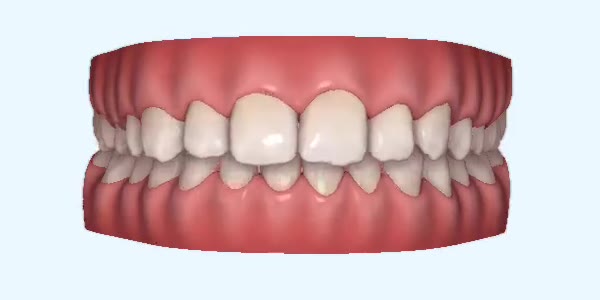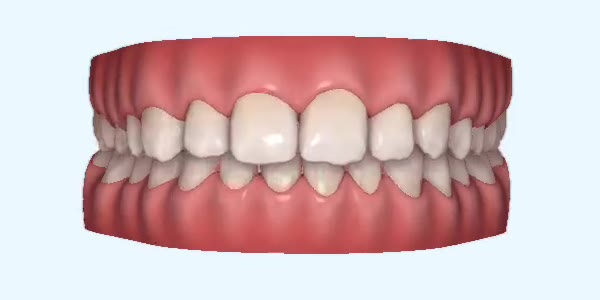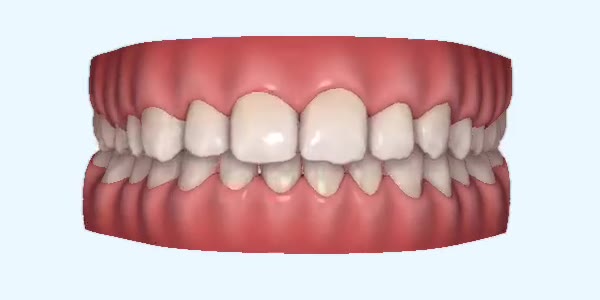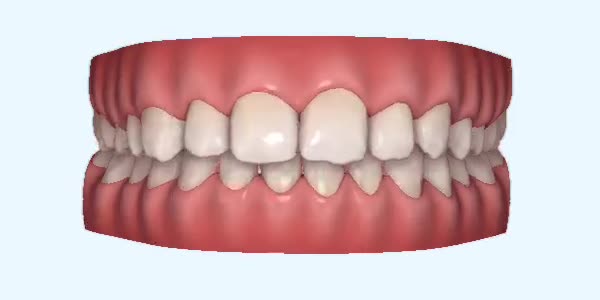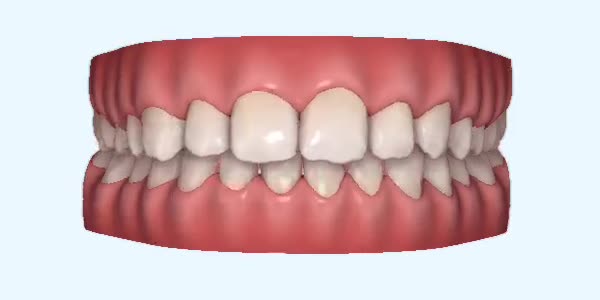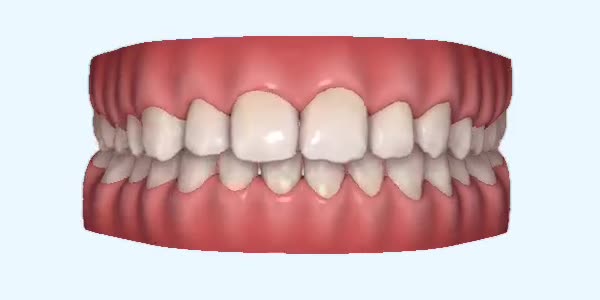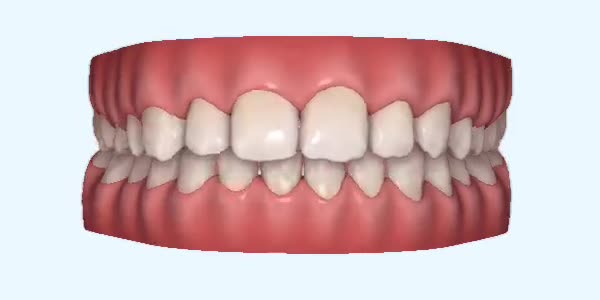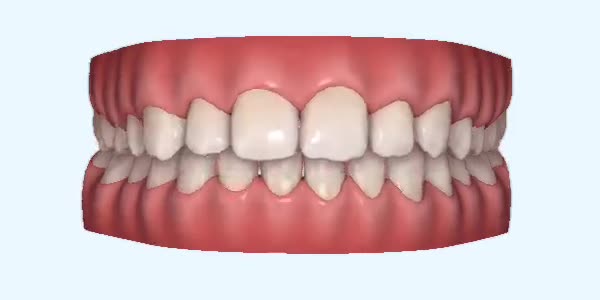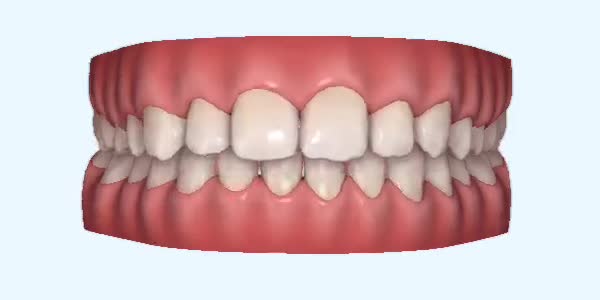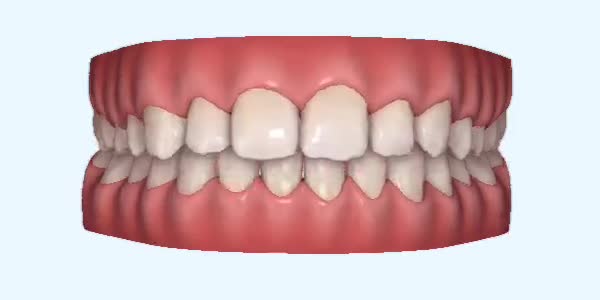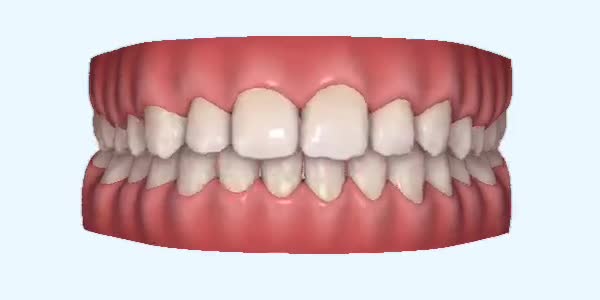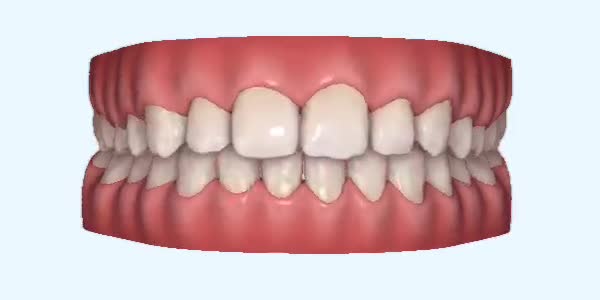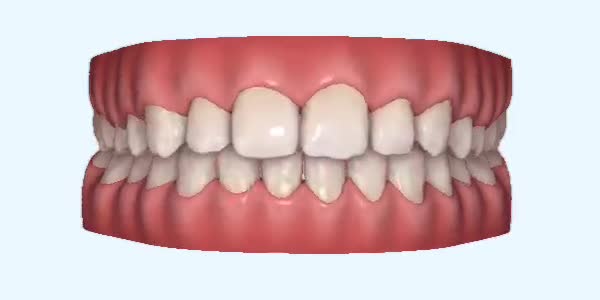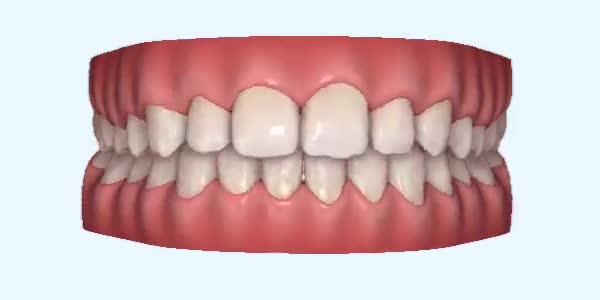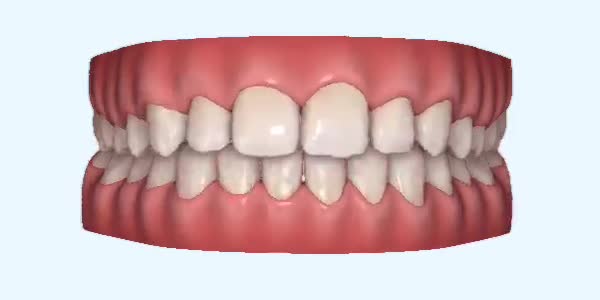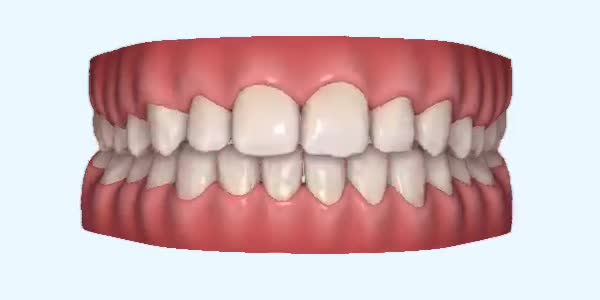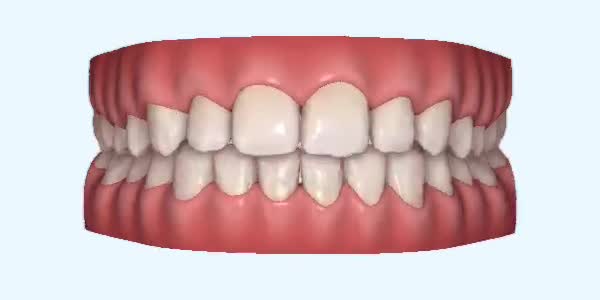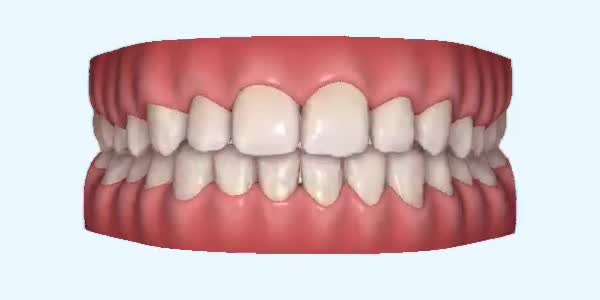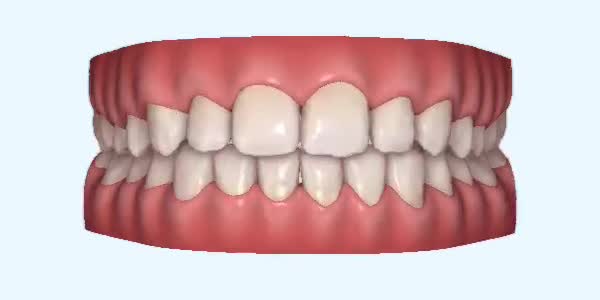 Week 1
Gapped teeth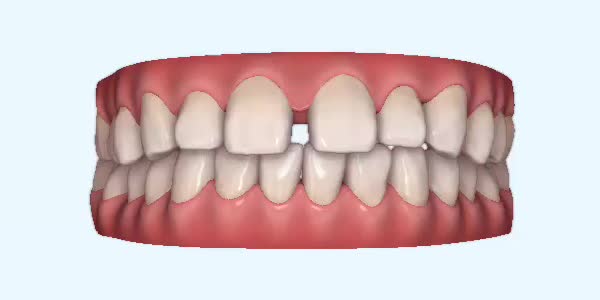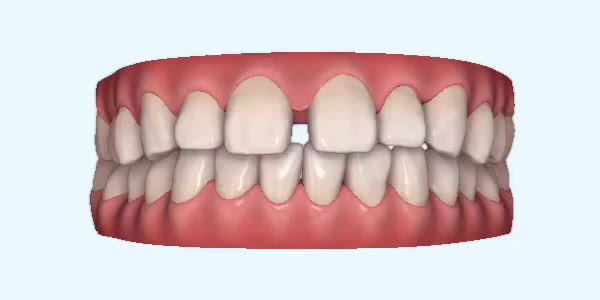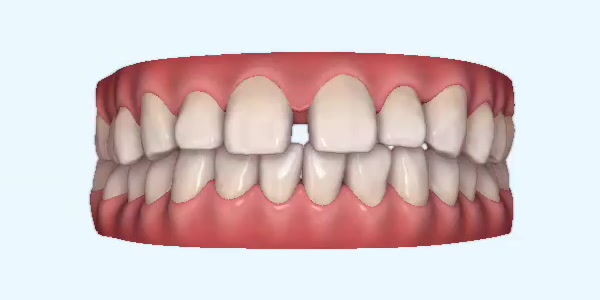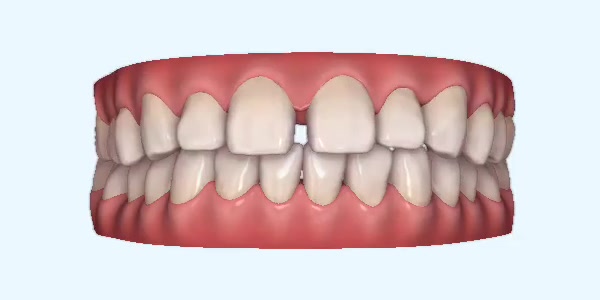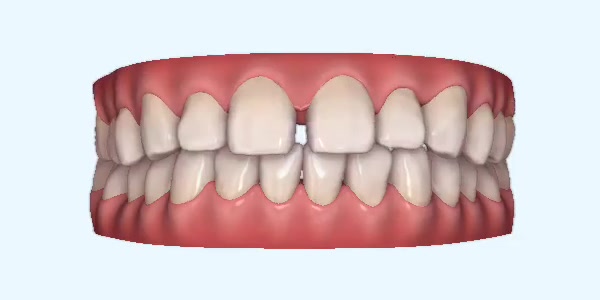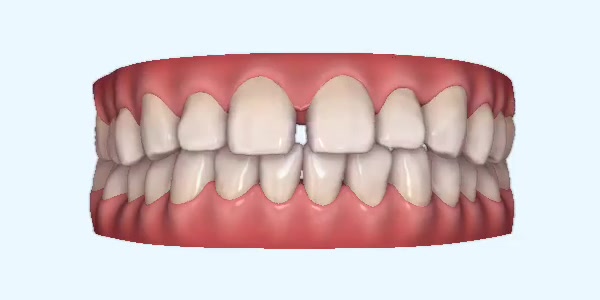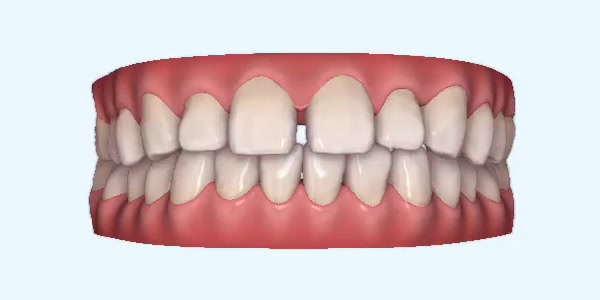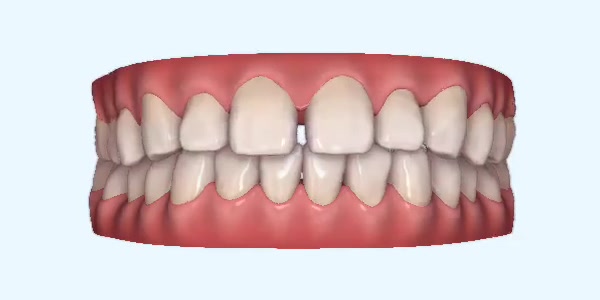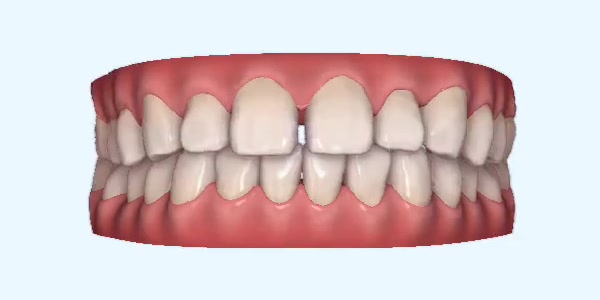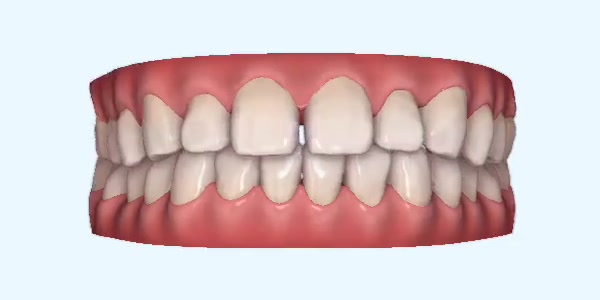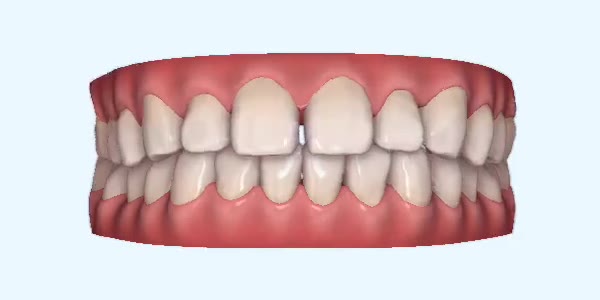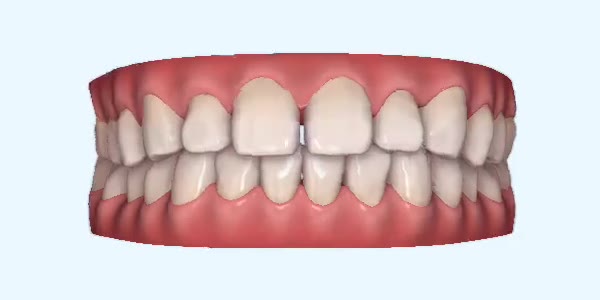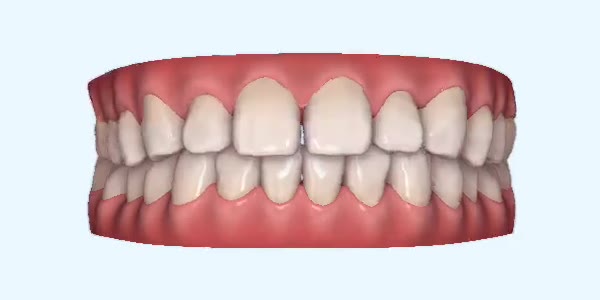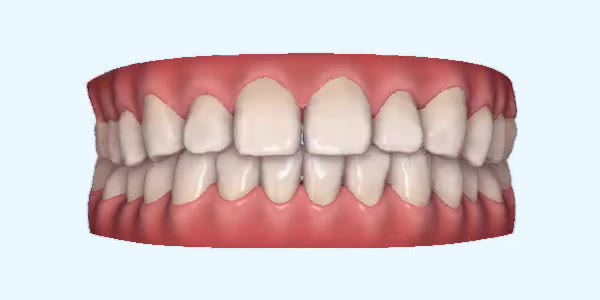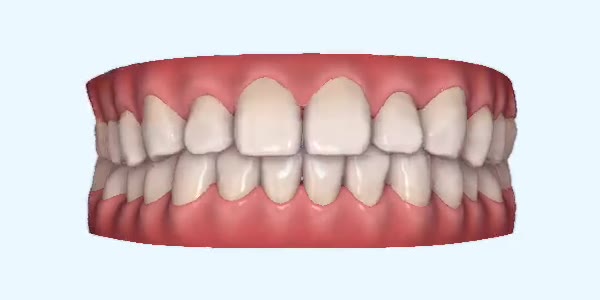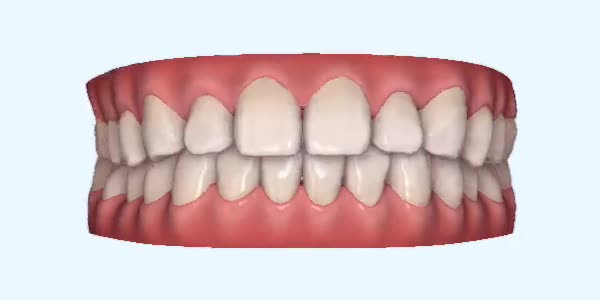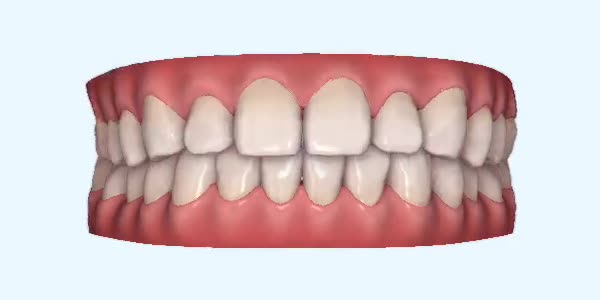 Week 1
Open bite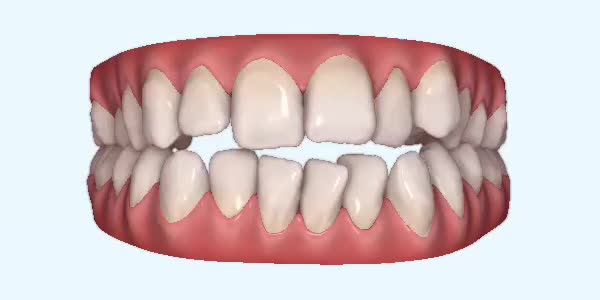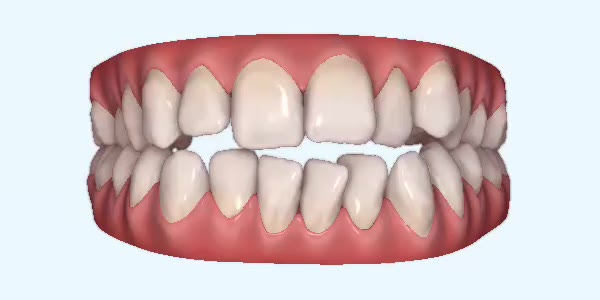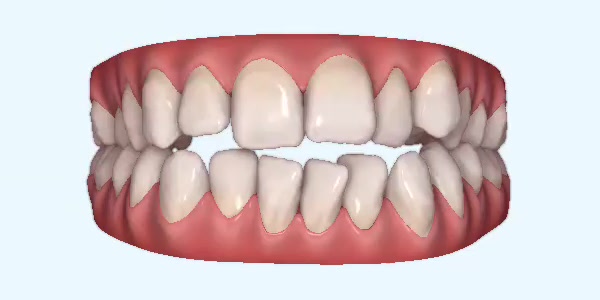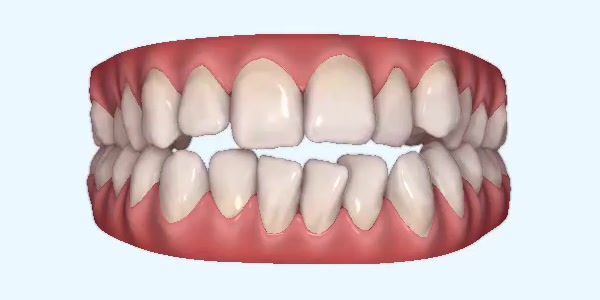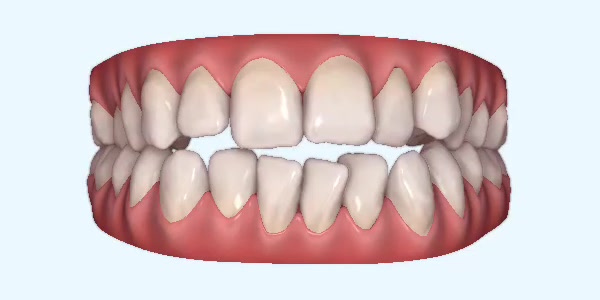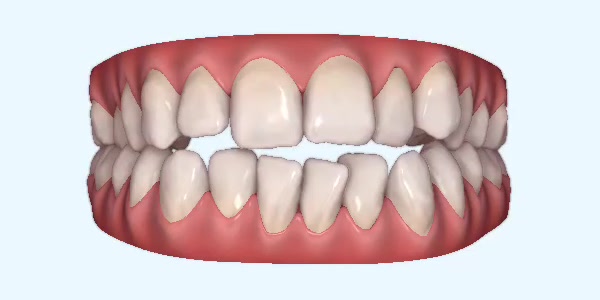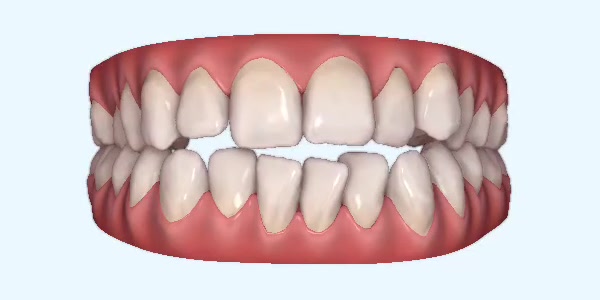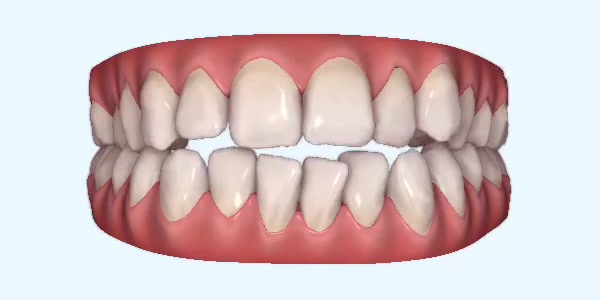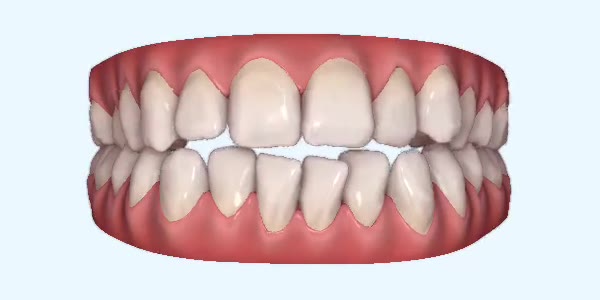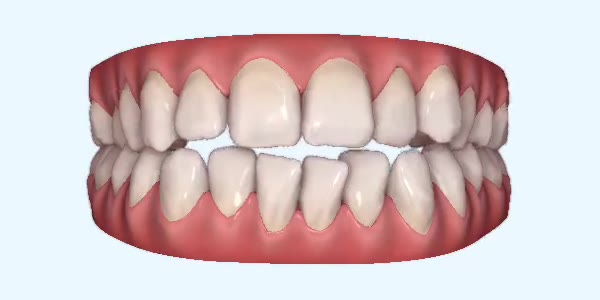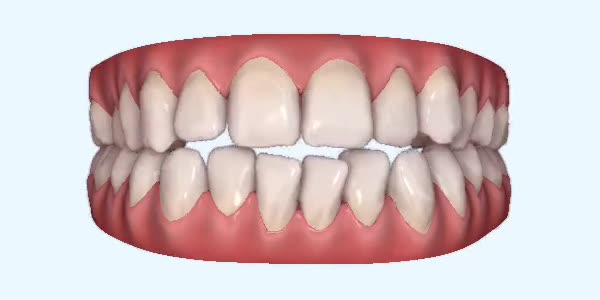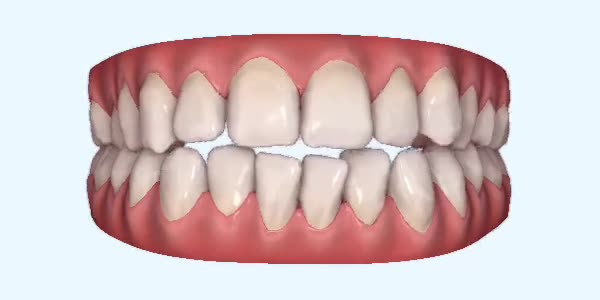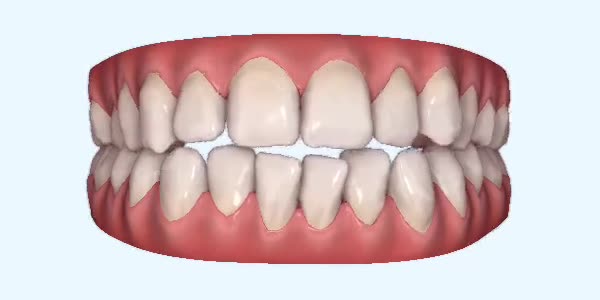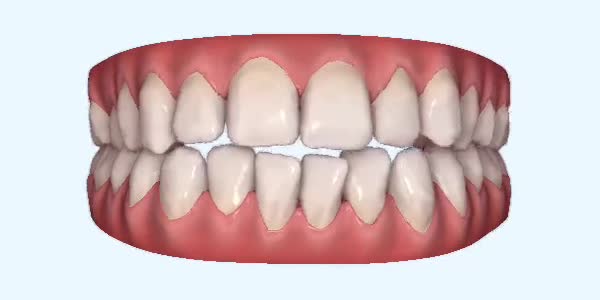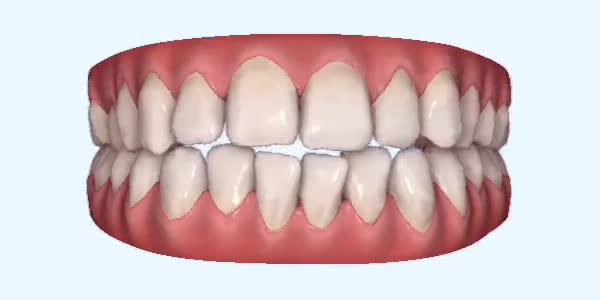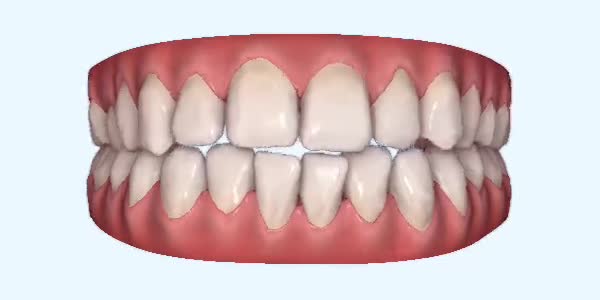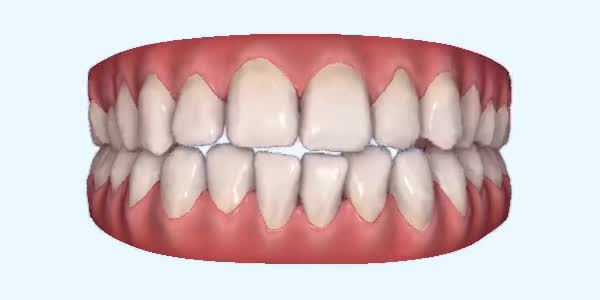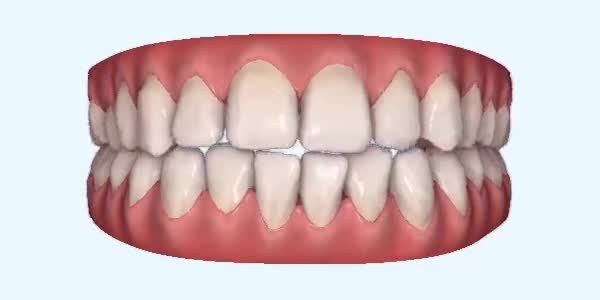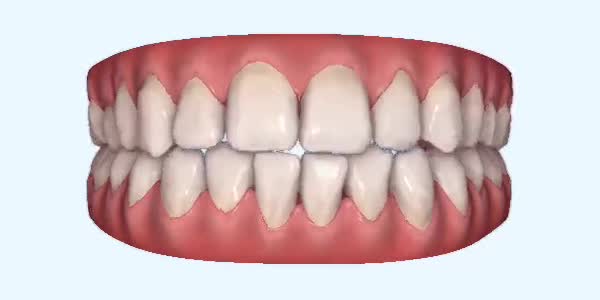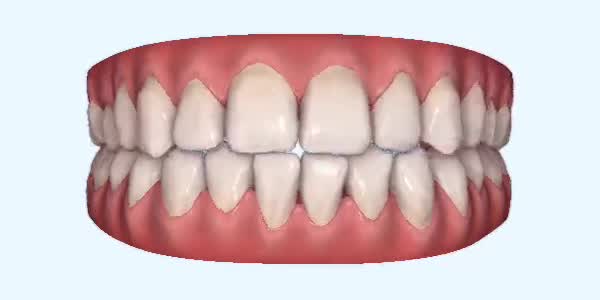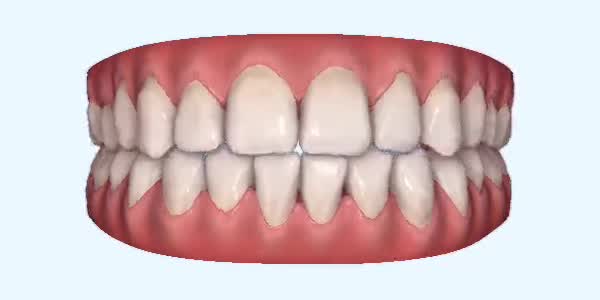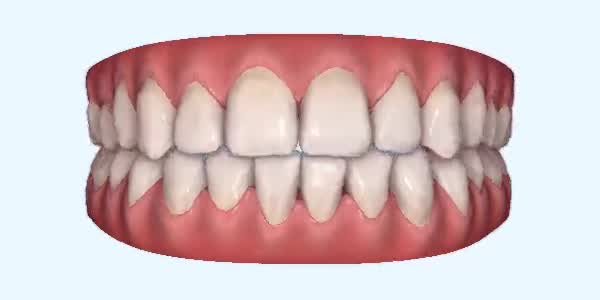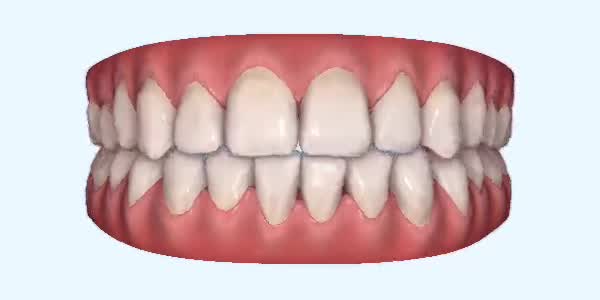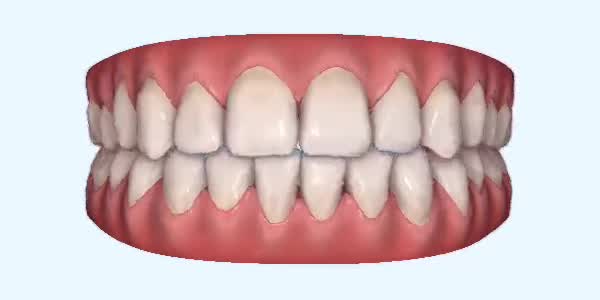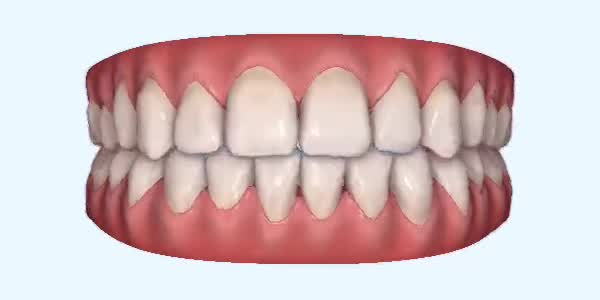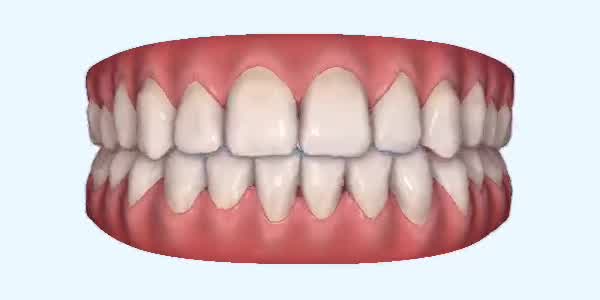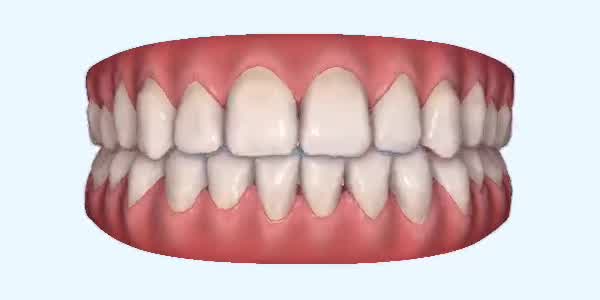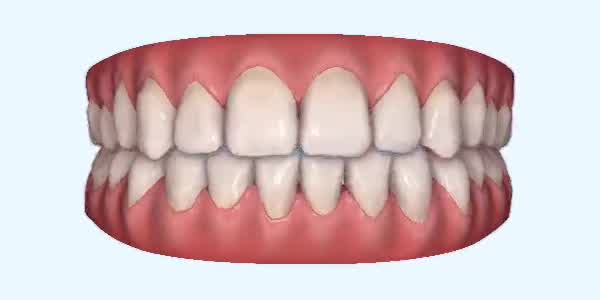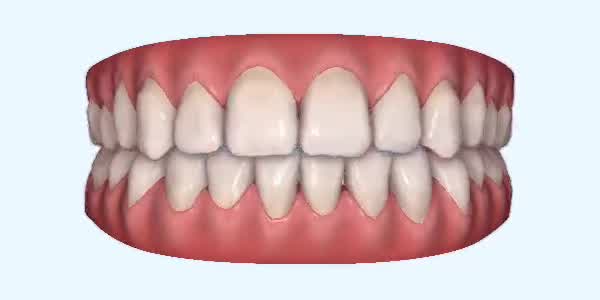 Week 1
Underbite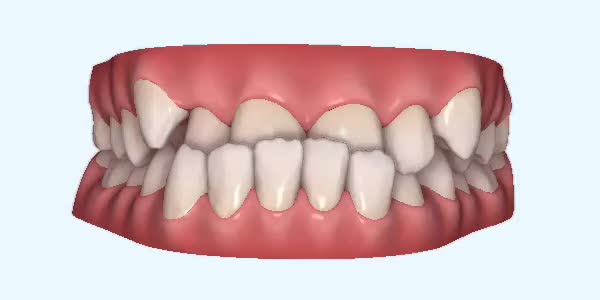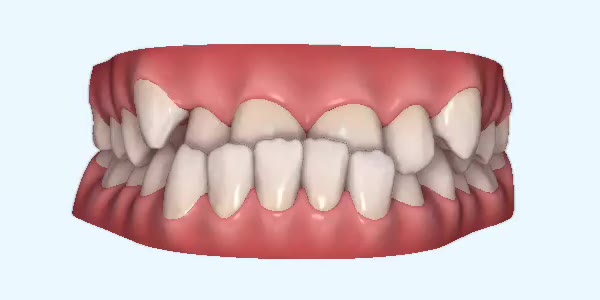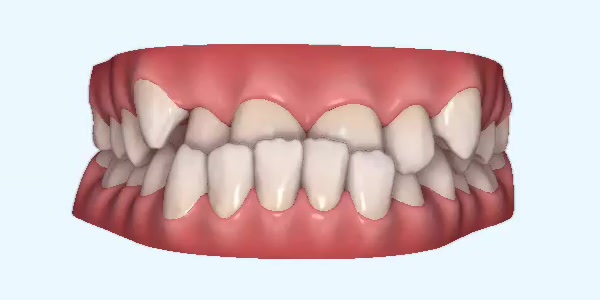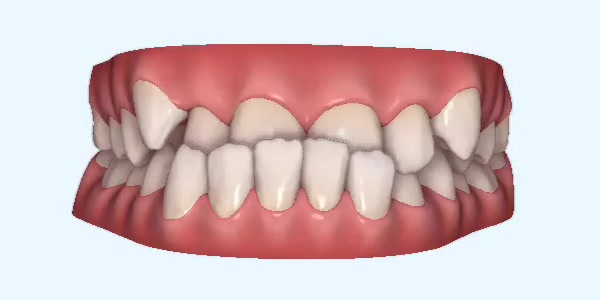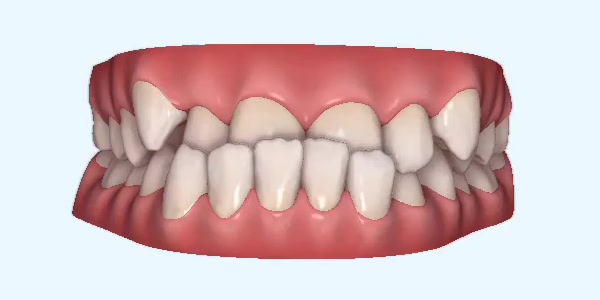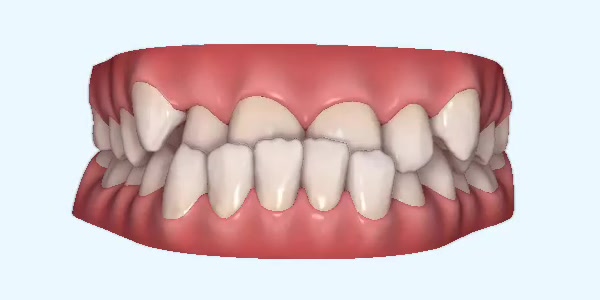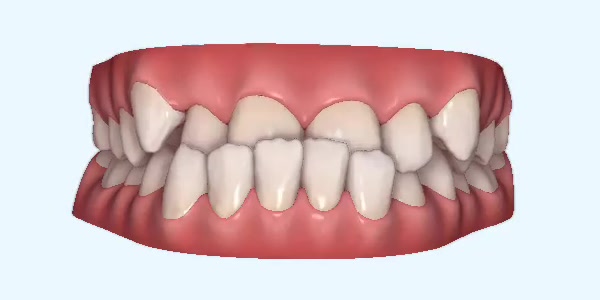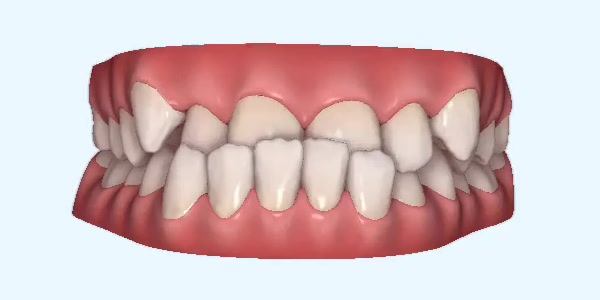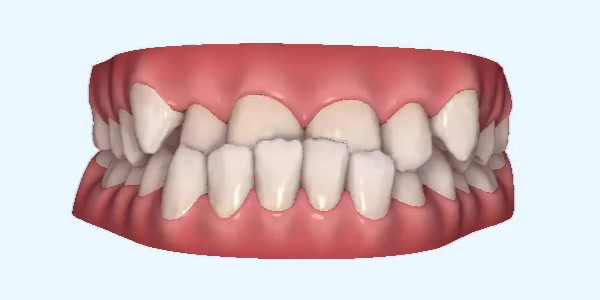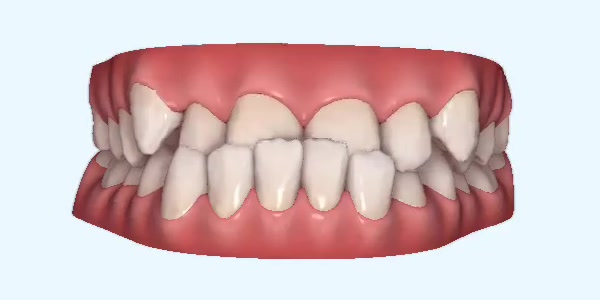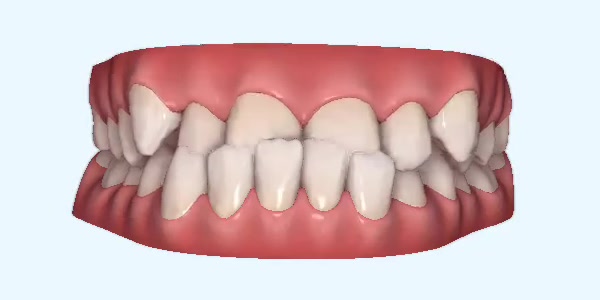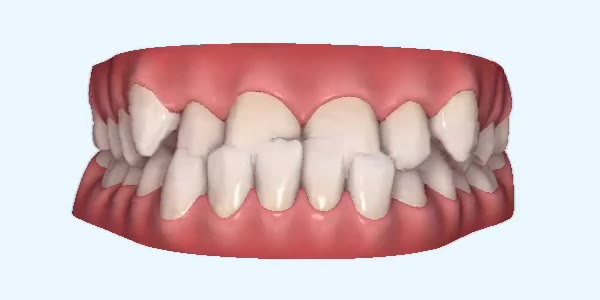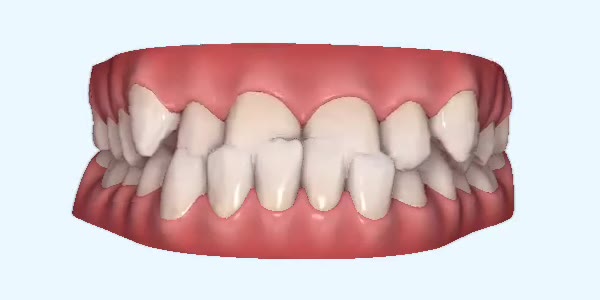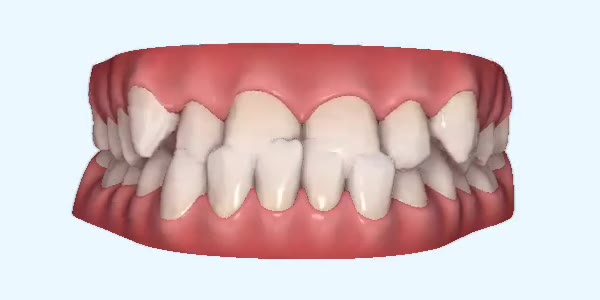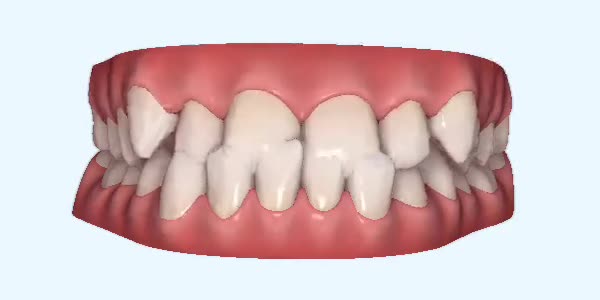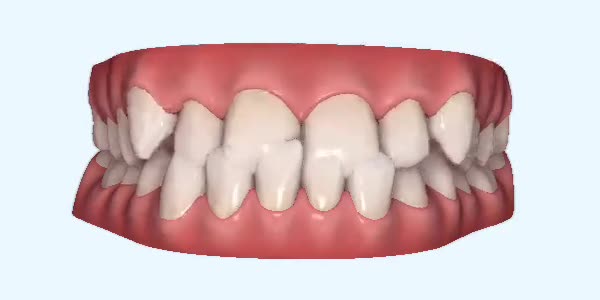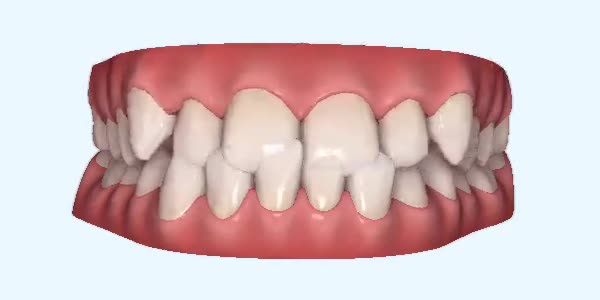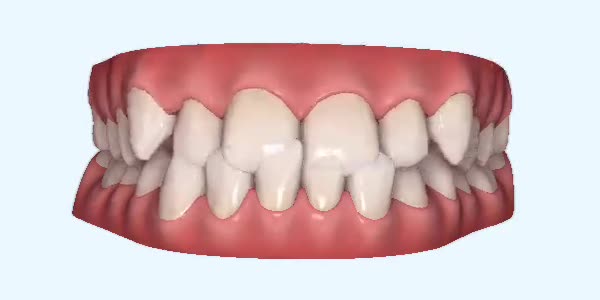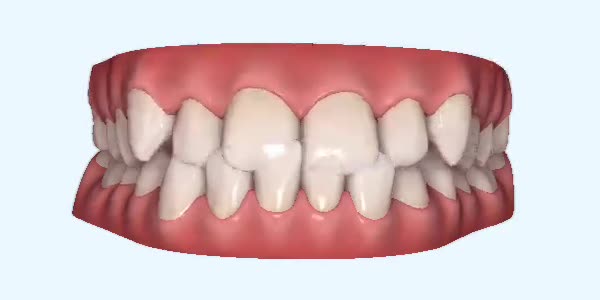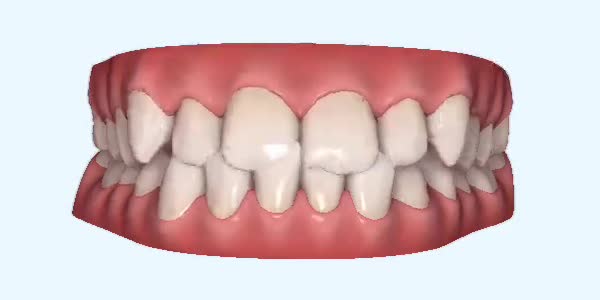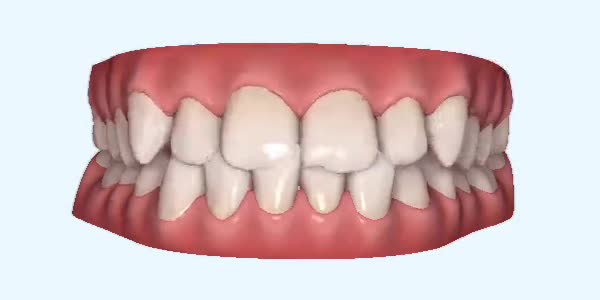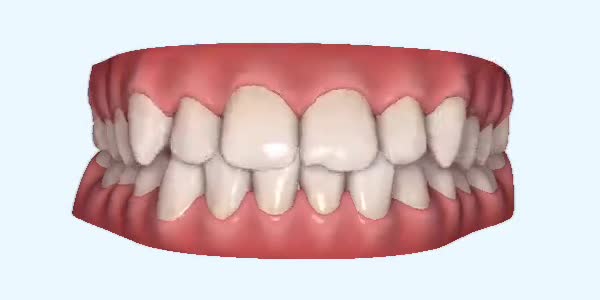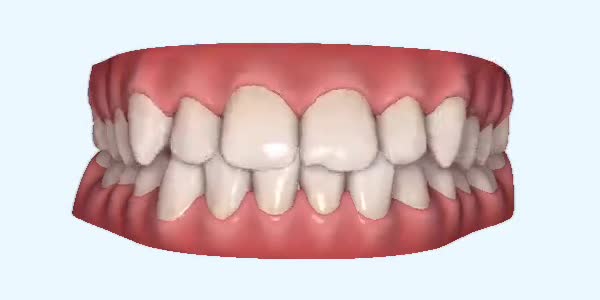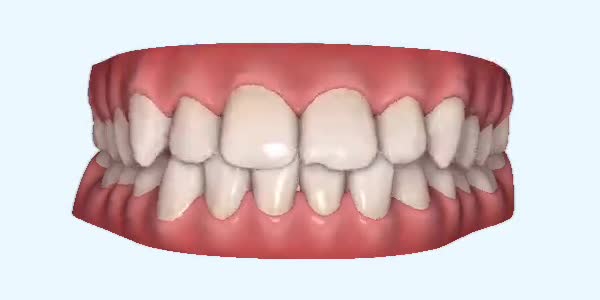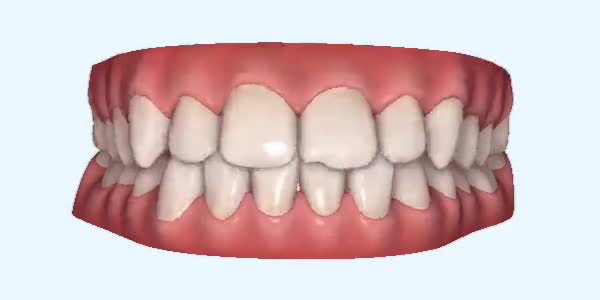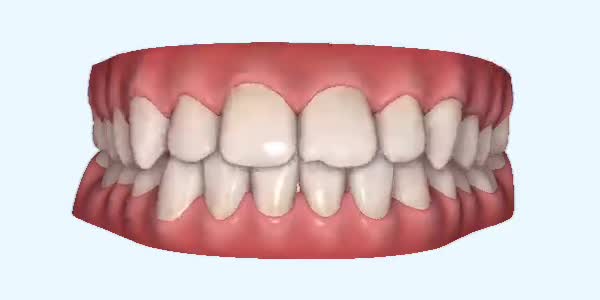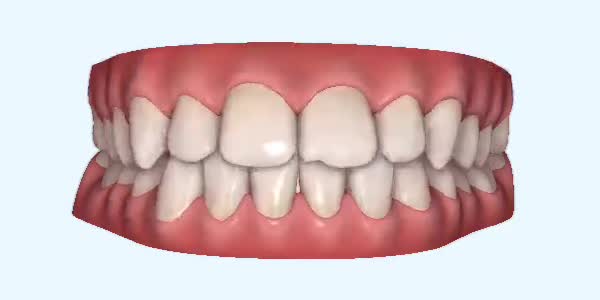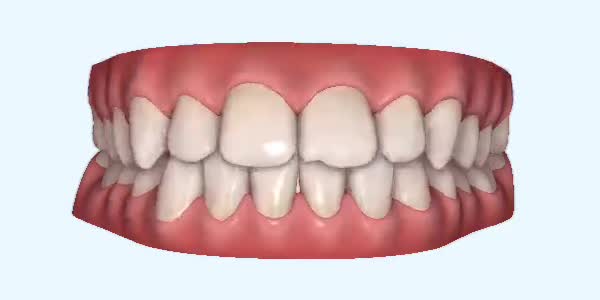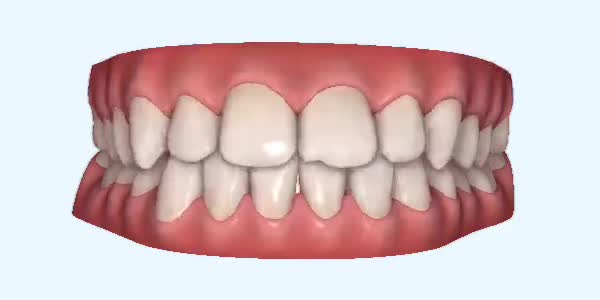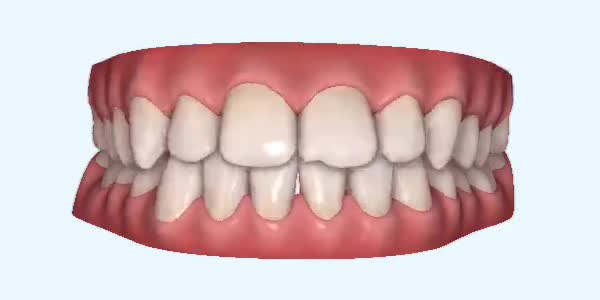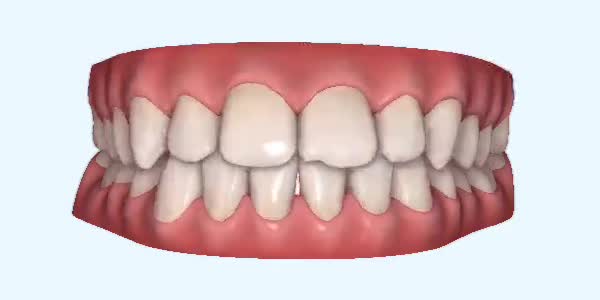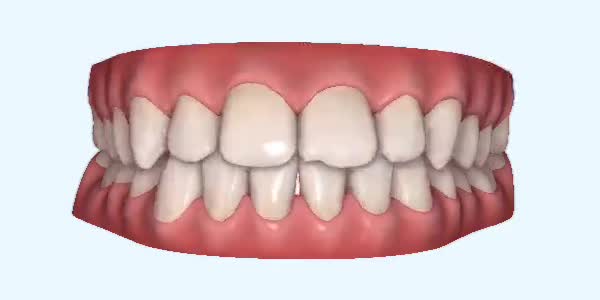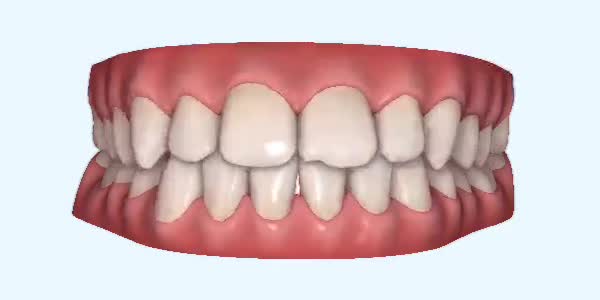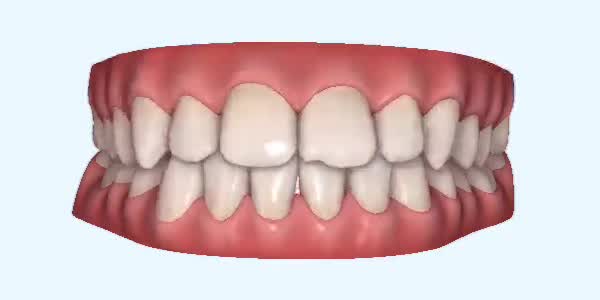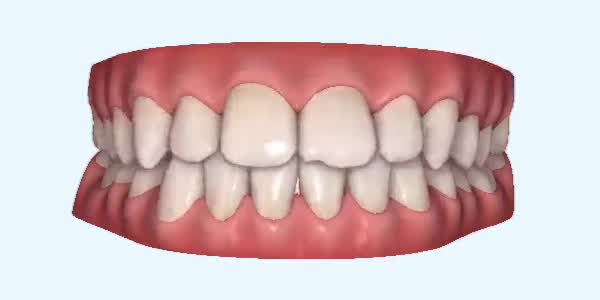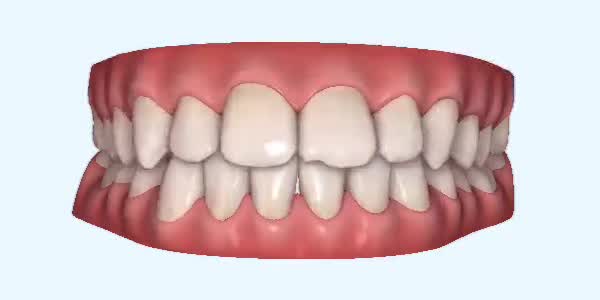 Week 1
4 steps to your new smile.
Step 1
The first step is to have an initial chat with Dr Alexandra Fivey to discuss your concerns and aspirations. Whether your smile needs minor improvement or something more extensive, Alexandra will discuss your treatment options with you and start to plan your Invisalign treatment to help you achieve your dream smile.
Step 2
If Invisalign treatment is right for you, our team will take impressions of your teeth. Then we'll send them to Invisalign for them to make a clincheck for you. Clincheck is Invisaligns own 3D animated treatment plan that is created following your full consultation or Invisalign records visit.
Step 3
We'll give you a series of clear aligners to wear. Each aligner is worn for 2 weeks before moving on to the next aligner in the series. You can comfortably wear each aligner for the recommended 22 hours a day and, because they're removable, it's easy to maintain your normal oral hygiene routine and enjoy your usual diet.
Step 4
We'll invite you back to the Practice around every 4-6 weeks to monitor your progress and to hand over your next few sets of aligners. At the end of your treatment, you will need to wear your Vivera retainers to maintain your lovely new smile.
What Are The Benefits?
Clear - The transparent aligners are virtually invisible during treatment so you can straighten your smile discreetly.
Removable - As the aligners can be removed to eat and drink, and also when brushing and flossing, there's minimal impact on your diet and oral hygiene routine.
Metal-free - Increased comfort during treatment as there are no metal wires or brackets to irritate your mouth.
What is a Smile Makeover?
If you are unhappy with your teeth but are unsure how to proceed, why not book yourself in for a 'Smile Makeover' with Alexandra or Salam for £50?
Alexandra will examine your teeth, listen to your concerns and create a bespoke programme of cosmetic dentistry especially for you taking into account your expectations and finances. This could include one or all three of the "ABC approach".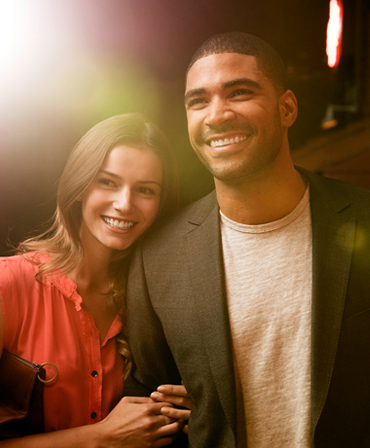 Align
Invisalign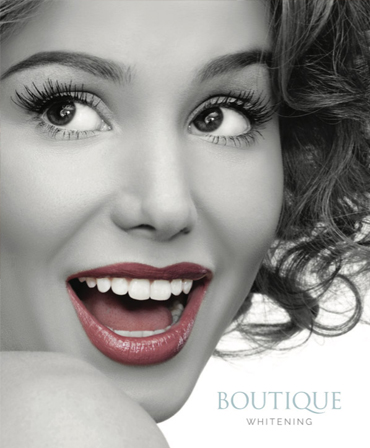 Brighten
Boutique Whitening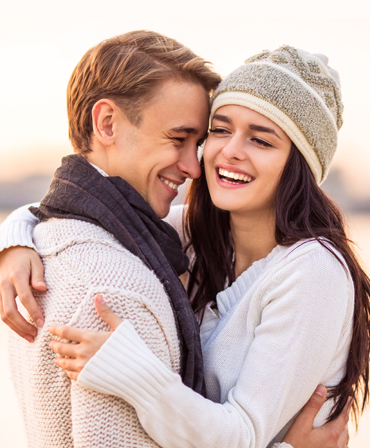 Contour
Composite Bonding
Alexandra and Salam understand that not everybody wants the full 'Hollywood' smile, but if you're unhappy with the way your teeth and gums look, we can devise a treatment programme based around what you would like to see when you look in the mirror. From polishing out small chips, to fitting Composite fillings also known as composite bonding, Whitening and Stain removal, orthodontic treatment with Invisalign®, crowns, bridges and Veneers, Benhill Dental Practice can provide you with everything you need to create your ideal smile.
Why should a 'makeover' be restricted to clothes and hair? With our help you can make your smile something to be proud of. Contact to reception on 020 3827 4522 to arrange a Mini Smile Makeover consultation today with Alexandra for just £50 and give yourself something to smile about.
Internal Teeth Whitening in Sutton