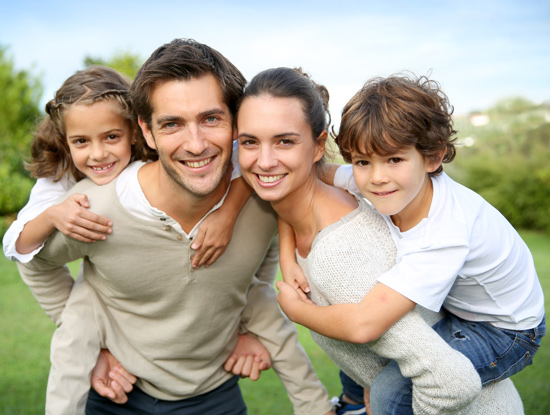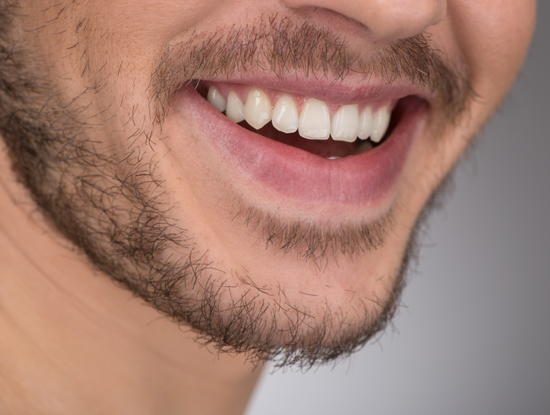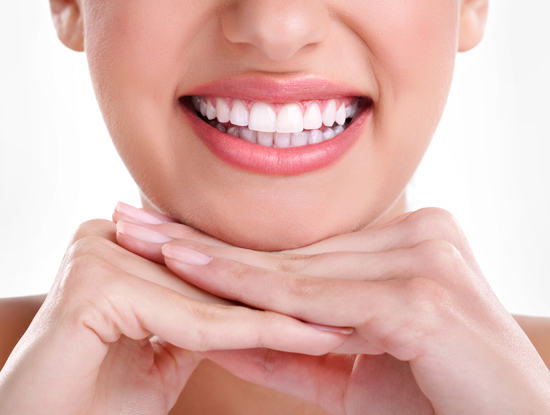 Spread your costs over a monthly direct debit from as little as £11.80*
We offer NHS and Private dental treatments, along with a variety of payment options to suit your dental and financial needs. Please see our easy read comparison table to see how they differ - please visit our New Patient page for more information.
If you require any further information on how to register or advice as to which registration option would best suit your needs, please call our new patient registration number on 020 38274522 where a member of our team would be more than happy to help you.
Fee Guide
NHS Fees
Fees as of
Banding system per course of treatment.

Band 1 -
Band 2 -
Band 3 -
Private - Pay as you go fees
These are sample fees as of 1st January 2020. A full written treatment plan with costs will be provided to each patient prior to the start of treatment.
Treatments

Fees

New patient examination
Adults
Children
From

£40
£20
Routine examination
Adults
Children
From

£30
£15
Emergency consultation
From
£55
Second opinion
From
£40
Radiographs
From
£5
Hygienist session
From
£58.50
White fillings
From
£85
Amalgam fillings
From
£70
Temporary filling
From
£40
Root canal treatment incisor
From
£195
Root canal treatment molar
From
£395
Crown and bridge work
From
£475/unit
Re-cement crown
From
£50
Acrylic dentures – per arch
From
£800
Chrome cobalt denture
From
£900
Addition of 1 tooth to denture
From
£75
Extraction - simple
From
£100
Surgical extraction
From
£180
Private prescription for antibiotics
From
£9.15
Invisalign
From
£2800
Essix retainer – per arch
From
£150
Nightguard
From
£140
Sports mouthguard
From
£200
Written referral to a specialist
From
£10
Facial aesthetic treatments
Antiwrinkle injections
Dermal fillers
Advanced skin care treatments e.g. dermal planning and wow fusion
From
Call reception for further details
Practice Plan Fees
Private Finance Options
Our finance plan is a popular option for patients considering cosmetic dental treatments. It allows you to spread the cost of your treatment over an agreed period that fits within your budget.
Use our finance calculator to see how you can spread the cost of your dental treatment to make it more affordable.
LAUNCH FINANCE CALCULATOR