Are you afraid of the dentist? Then you are not alone. Fear of the dentist is the main reason patients in the UK cite for failing to keep up regular dental appointments. At Benhill Dental Practice in Sutton, we have helped many nervous patients to get the dental treatment they need, by practising gentle dentistry.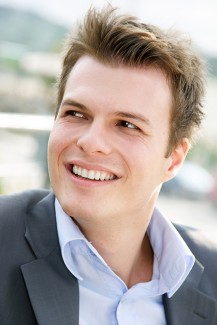 Fear of the dentist has a plethora of causes. Some people have had a bad experience as a child, which has put them off seeking dental treatment for life. Others have specific triggers, such as the sound of the drill or the sight of a needle. The fear of not being in control is also common, along with shame about the condition of your teeth if you haven't seen a dentist in many years.
Putting off dental treatment until an emergency arises can also add to nervous patients' fear, as problems that could have been prevented with regular dental check-ups end up requiring more invasive treatment.
At Benhill Dental Practice has many years of experience working with nervous patients, without the need for sedation. By taking the time to talk to patients about their concerns and by practising gentle dentistry, we have helped scores of patients get the treatment they need.
Modern dental techniques have advanced greatly and most treatments are now practically pain-free. We use local anaesthetic for more complex procedures, and will ensure that you know how to signal to us if you need a break during treatment. That way, you can be assured that you will always be comfortable and in control at all stages of treatment.
If you first come to us for emergency dental treatment, our first priority will be to get you out of pain. We will treat any urgent problems, then will schedule follow-up appointments are necessary to help get you back to full dental health – and maintain your health going forward.