Smoking cessation is the process a person completes in order to quit smoking tobacco. According to studies, 70% of people who smoke tobacco would like to quit and 50% have tried to quit in the last 12 months. Smoking is the leading cause of death in the world where the death could have been prevented. It greatly affects health and drastically increases the chances of heart disease and lung cancer.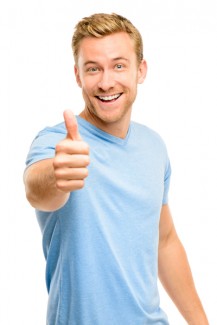 Dentists and smoking cessation
Dentists can now play a major role in helping people to quit smoking. Dentists see people affected by smoking constantly, can see the negative effects it has in their patients' mouths and they know that a lot of patients will trust their advice. At Benhill Dental Practice we offer smoking cessation in Sutton to our patients; it's important that as dentists we advise you of the risks related to smoking tobacco and support you with regards to quitting. Oral health is greatly benefitted when tobacco use is minimised and you will notice some positive changes. It's important for you to a check in at the clinic often so you can receive support and information from a dental professional.
The damage smoking does to your mouth
Smoking tobacco has a very bad effect on teeth and gums and tobacco chemicals make smokes more receptive to getting gum disease. Benhill Dental Practice offer our patients in Sutton smoking cessation as patients come to the practice regularly with dental health problems associated with smoking. Some of these problems are: sores in the mouth, bad breath, teeth stains and a hairy tongue. In addition to these problems, tobacco smoking is the number one cause of cancer in the mouth and it causes numerous deaths each year.
We provide smoking cessation in Sutton to patients needing advice and assistance. The practice has fully trained advisers to help you throughout your journey to quit smoking, supporting you from beginning to end. To find out more information about smoking cessation in Sutton, or to make an appointment with a trained adviser, please do not hesitate to contact the clinic. With the right help and support, you could quit smoking for good.