Apart from making you more kissable, why is dental hygiene so important? Do you really need to come to the dentist for a check-up twice a year and see the hygienist? Or are you paying for nothing?
Well, in a way, at Benhill Dental Practice, we hope you are. You see we think that a good check-up is a check-up that gives you the information that your dental hygiene in Sutton is working.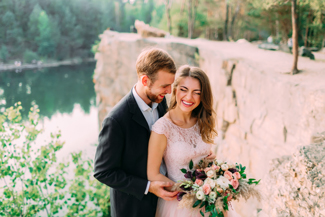 These days good dentistry aims to have you keep your teeth for life. And the only way to do that is to have a good dental hygiene routine. If you carefully brush your teeth with a good toothbrush and fluoride toothpaste twice a day, if you floss between your teeth to remove stuck food, and maybe use a mouthwash too, you stand a good chance of hanging onto your teeth.
If you don't, chances are you'll lose them to decay or gum disease. When you clean your teeth, you are trying to remove the sticky film of bacteria called plaque that builds up on them throughout the day.
Plaque and tooth decay
These bacteria are harmless in themselves, but as they feed on the sugars in your mouth from food and drinks (beware the sugary soda drinks), they give off acids.
These acids can eat into your tooth enamel, creating tiny holes through which more bacteria can sneak in. They then start decaying your tooth. You won't feel it happening until it's serious, but a dental check-up is there to spot the decay in its early stages and stop it getting so bad that you could even have to have root canal therapy or an extraction.
Plaque and gum disease
When plaque builds up along the gum line, the acids irritate and inflame the gum, and can pull it away from the tooth, creating pockets. More bacteria can get in here and then the acids can start to attack the bone. In this advanced stage of gum disease, the teeth can become loose and even fall out.
Regular check-ups and professional cleanings can keep plaque in check.