Did you know that fear of the dentist is the primary reason UK adults give for failing to attend regular dental appointments – far more than worries about costs or lack of time? Fear of the dentist is a common issue and can range from mild anxiety to full-blown phobia.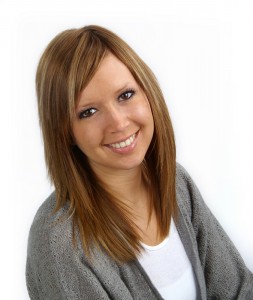 At Benhill Dental Practice in Sutton we empathise with patients who suffer from dental phobia, but do not believe it should be a barrier to getting the treatment you need or the smile you deserve. Our skilled and experienced dental team have worked with many anxious and phobic patients to help them conquer their fear once and for all.
We don't believe in using sedation during treatment, but instead take the time to talk to our patients and find out the cause of their fear. We are proud to practice gentle dentistry.
Thanks to advances in techniques and equipment, many dental treatments are now pain-free. For more complex procedures we use local anaesthetic to ensure that you will experience no discomfort.
One of the main factors of dental anxiety is a fear of being out of control. We will take the time to ensure you feel in control at all stages of treatment, and will provide you with hand signals so that you can indicate if you need to take a short break at any time. Don't think this will upset the dentist or affect their schedule; we always ensure that adequate time is built into every appointment for breaks, because we know that everyone needs to take a breather now and again.
Many patients who have not seen a dentist in some years because of dental phobia also fear being judged because their teeth are in poor condition. You can rest assured that at Benhill Dental Practice we will never be judgemental; the whole team is sympathetic to patients' concerns, and all we want is to help you get back into full oral health, then to maintain it for life.