Dr Alexandra Fivey and Associates at Benhill Dental Practice
*Practice News*
We have updated our website
It is important that our patients have better access to practice information and the services we provide. Please visit our website and use our online Booking Portal which is available 24/7 (private and hygiene appointments only).
Important update for all existing NHS patients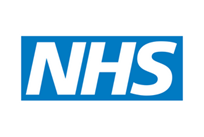 Due to an overwhelming number of patients wishing to register as an NHS patient at our practice, we have reviewed our practice policies. Existing NHS patients who wish to still be seen under the NHS must attend our practice at least once every 2 years. This is will enable us to offer NHS services to new patients, but only once all of our existing NHS patients have been given the opportunity to be seen. Due to the pandemic we are temporarily extending this to 3 years until 31st March 2022. Therefore we are asking all NHS patients who have not been seen since 2018 to call us and book an appointment as soon as possible to avoid being deregistered.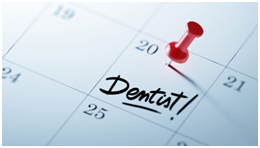 *Booking a Private appointments and out of hours appointments (evening and weekends)*
We continue to offer Private appointments for New and Existing Patients who
wish to sign up to our New Practice Plan (from as little as £9.35 a month*)
would prefer Private treatments e.g. white fillings, teeth whitening, hygiene appointments
do not wish to wait for an NHS appointment
require flexible appointments (before 8.30am and after 5pm Mon – Fri, and weekends)
Register or book online using our online Booking Portal or call us directly on 020 3827 4522.
*Our promise to you*
We would like to reassure you that we are working in a COVID-19-safe environment, following strict protocols set out by Public Health England. We have all the necessary Personal Protective Equipment (PPE) and will continue to follow our high standards of cross infection control. We have excellent safety procedures and a robust triaging policy to ensure both the safety of patients and staff.