Do you still have a silver filling or two lurking in the back of your mouth? Have you not really given it much thought until now? If you are looking to swap from silver to white fillings, in Sutton, then talk to us at Benhill Dental Practice. It is an easy and safe procedure for our skilled dentist, who simply takes away your old silver filling and replaces it with a hardwearing white filling. This hardened substance will stand the test of time and allows you to eat the foods you love. Of course, you still need to look after all your teeth properly. We always recommend that all of our patients clean their teeth at least twice a day.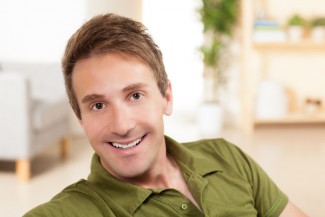 Why should I get them swapped?
Perhaps you don't notice the shimmering silver in the back of your mouth, buy maybe your loved ones do? Would you not like to open your mouth for that hearty laugh, knowing all they will see is a mouth-full of white? If so, we have the solution for anyone in this position living in Sutton; silver to white fillings is a growing trend! Come and modernise your teeth and smile, you never know what else might change! A new modern you! Fees are very affordable and all prices for fillings and other treatments are available on our website: https://www.benhill-dental-practice.co.uk. If you are unsure about this procedure or have any questions, then please give us a call and we will help you to gather the information that you require.
Why do we need fillings in the first place?
Teeth require fillings, because an excess of sugary foods and drink cause tooth decay, which eats away at the tooth causing a hole. If teeth are cleaned regularly and thoroughly, the sugar should be removed and decay would not happen, but often this is not the case and many children and adults will have at least one filling. Today, dentists will only use the white fillings as they are the best substance for longevity and give the best look. If you still have the old style of filling, then do not despair, come and join others opting to change from silver to white fillings in Sutton.